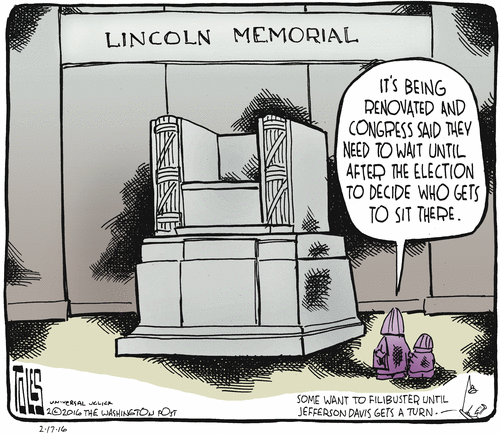 What if they gave an "Anti-Beyonce Protest Rally" and nobody showed up? Deadspin explains at length how it might've been a social media hoax all along… which is, of course, exactly what they would say, under the circumstances.
I think that we can all agree that Rudy "decent, wholesome entertainment" Giuliani remains a genuine douchebag, regardless.
***********
Apart from the usual malign idiots, what's on the agenda for the day?