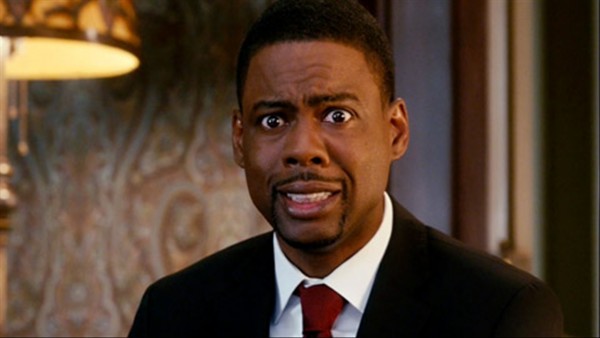 Why can't we just vote like normal people?
It was recommended I read up on the rules before going to caucus tonight. So I did:
Caucuses are fundamentally neighborhood meetings. You gather at the location designated for your precinct with other Democrats, vote for your preferred candidate and elect delegates to your county Convention and Assembly.

First, you show up at your caucus site and sign in at your precinct. At 7:00 the fun begins.

At the caucuses, those in attendance indicate their support for candidates competing for their party's nomination by raising hands, or by splitting into groups supporting each candidate.
Okay, sure, FUN. Send the introvert to a neighborhood meeting where she has to declare herself in front of people, then face their scorn as she walks her dog every day by them because she didn't choose their candidate. It gets better:
 The results of the caucus voting, however, do not directly determine which candidate will win the support of the County's voters. The caucuses are just first step in the process. Each caucus meeting selects delegates to send to the county assembly (for state and local races) and the county convention (for Presidential races).
So let me summarize. I have to leave my home, go to a public place, spend three plus hours socializing and then declare myself publicly for one candidate or another. And it doesn't even really COUNT? Seriously? How is this suppose to encourage voter turnout?
Sigh. If you've participated in a caucus, I'd love to hear about it. Because right now…I'm thinking snuggling down with the pets and watching a movie sounds like a much more relaxing way to spend an evening after a hard day.
God bless America. And no place else… (Brian Lewis, Rep)*
*Updated to clarify that's a quote from the film.