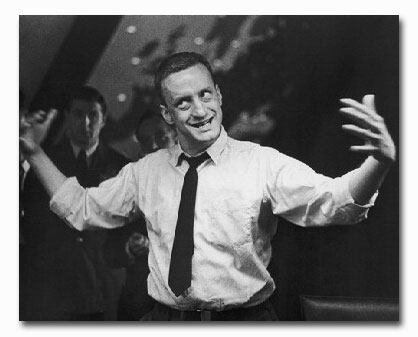 Trump's latest brag, that he could have told Mitt Romney to "drop to his knees" as part of Romney's endorsement, is pushing us further into the homoerotic territory first explored by Marco Rubio with his comments about Trump's hands (by which he meant, of course, his dick). The last time a penis figured so prominently in our politics was the Clenis, but that popped up in a heteronormative context. In other words, the Donald's wang and his concern about its measure, as well as his contemplation of jamming it into Mitt Romney's smug piehole, is leading us into uncharted waters for a national campaign.
How far do you think this will go? Will the Donald regale us with thoughts about other places he'd like his member to occupy? Will he challenge others to whip out their manhood during tonight's debate? Is Trump's cock bigger than Putin's, and if it isn't, how can he be expected to run our foreign policy effectively?
We must not allow a penis gap!