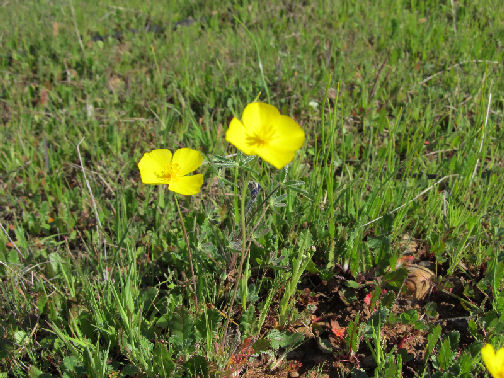 From loyal garden commentor Scout211:
Spring is here in the wilds of Northern California. We have had a few weeks of sunny and warm weather. Hopefully, the El Nino hasn't completely passed us by but so far, it has been very weak. We are expecting rain this weekend but we need so much more.

The little yellow wild flowers are California Foothill Poppies. They are a tinier, yellower version of the California Poppy. They grow mostly in foothill locations.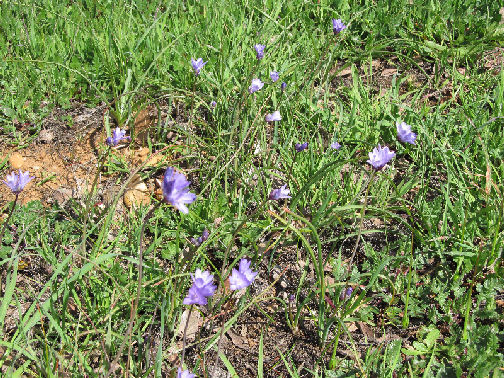 The purple wild flowers with long stems are Blue Dicks. They grow everywhere on our property and we look forward to them every Spring.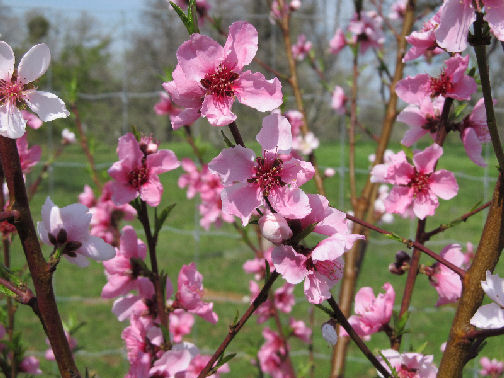 This is one of our O'Henry peaches. They are really delicious, and the blossoms are very pretty.
***********
More photos after the jump. What's going on in your garden (plans) this week?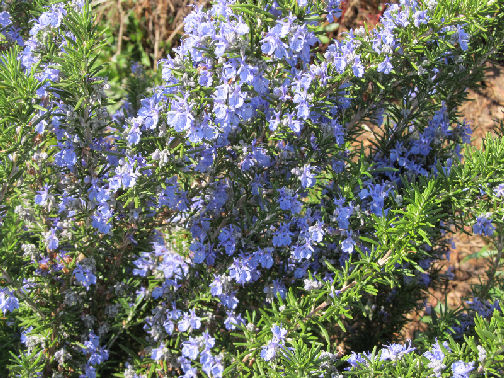 The bush with little purple flowers is Rosemary. We have many Rosemary plants and the bees just love the little purple flowers. The leaves work great as a fresh herb in many dishes.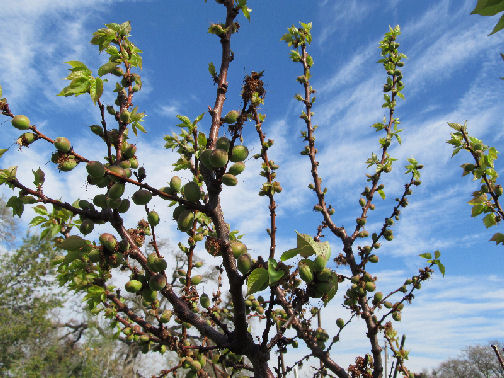 Our apricot tree already has fruit. Lots of fruit.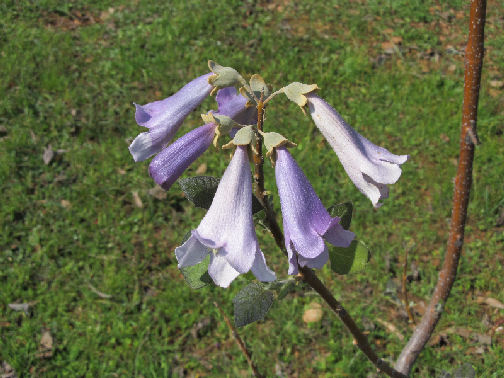 I think this is a Paulownia Tree but if anyone knows better, feel free to add your guess to the comments.