I see if I want an afternoon distraction I'm going to have to post it myself.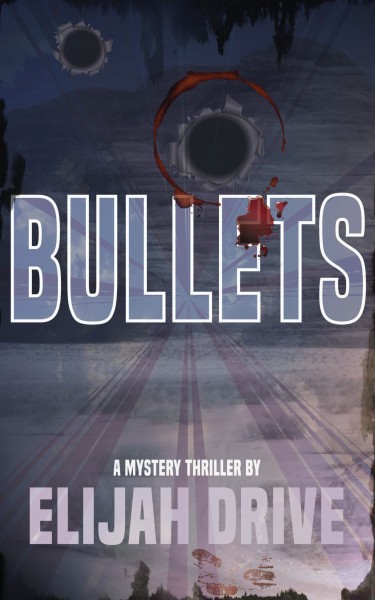 This is a quick Authors in Our Midst. I received an email this week reminding me that one of our authors is offering a free download this week.
BULLETS – mystery thriller by Elijah Drive
Professional poker player Jon "Big Slick" Elder was minding his own business in a diner when an Arizona sheriff walked in and killed the man sitting next to him, a Mexican day laborer accused of murder. The law officer then arrested Slick simply because the sheriff didn't like the color of Slick's skin.

Slick knew that the stranger who had been sitting next to him at the diner was no murderer because, in addition to cards, Slick also kills people for money. The poor man didn't have the look, but Slick does, and with the help of a beautiful assistant district attorney, a Navajo state trooper and a homegrown federal agent, Slick sets out to prove the dead man's innocence. What he discovers, as he digs deeper, is a deadly mystery that threatens not only him, but his newfound friends as well. But Slick hates to have anyone… ANYONE… toss him his shoes and tell him to get out of town.
If you need something to read this week, there you have it! Again if you missed it, here are the first three posts: ONE, TWO and THREE
Consider this a book and open thread. See if we can avoid any hint of politics. Unless it's a political thriller.