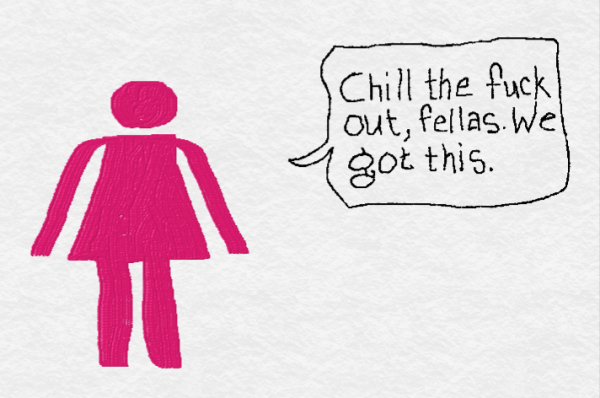 Congrats to Senator Bernie Sanders for his trio of yoooodge caucus victories yesterday! It'll be interesting to see how the primary shakes out in places like Pennsylvania and New York, the latter of which Sanders and Clinton can both plausibly claim as home turf.
Interesting piece at TPM from Josh Marshall about the likelihood that women voters will hand Trump a crushing defeat if he's the nominee. I think Marshall is onto something.
Nothing is certain in this wild and weird election year. But bone-deep misogyny is one of the few things Trump has been consistent about throughout his career. And if it turns out that a woman is all that stands between him and the ultimate power-grab, I don't think he has the discipline to avoid going full-blown sexist pig. It's his nature.
Anyhoo. Happy Easter to those who celebrate it. Did you get anything good in your baskets?
Open thread!