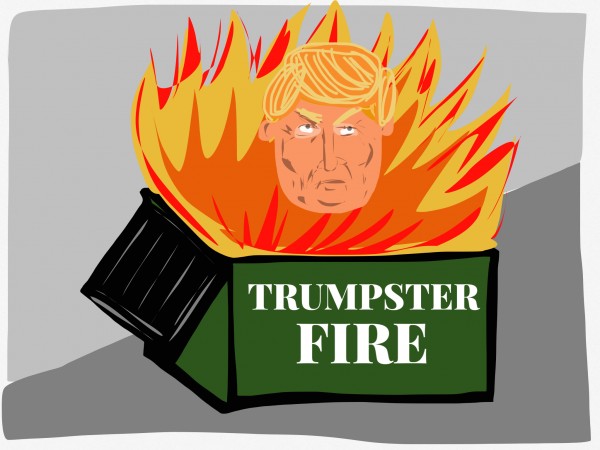 Trump's not going to blow this thing, is he? The campaign manager's arrest. The massive abortion gaffe and walk-back. The foolishness about nuclear proliferation. It's been a bad week.
I'm afraid he's going to flame out before clinching the nomination, paving the way for the GOP to nominate someone who can impersonate a sane person more convincingly.
Trump's got this thing, right? Right?!?!?!?