Bixby getting his snuggle on.
Adam emailed me and said he had a family thing come up, so the recipes will be tomorrow night. I'm hoping to get back to regular recipe blogging next week. But since I feel a bit like the big guy above, who knows.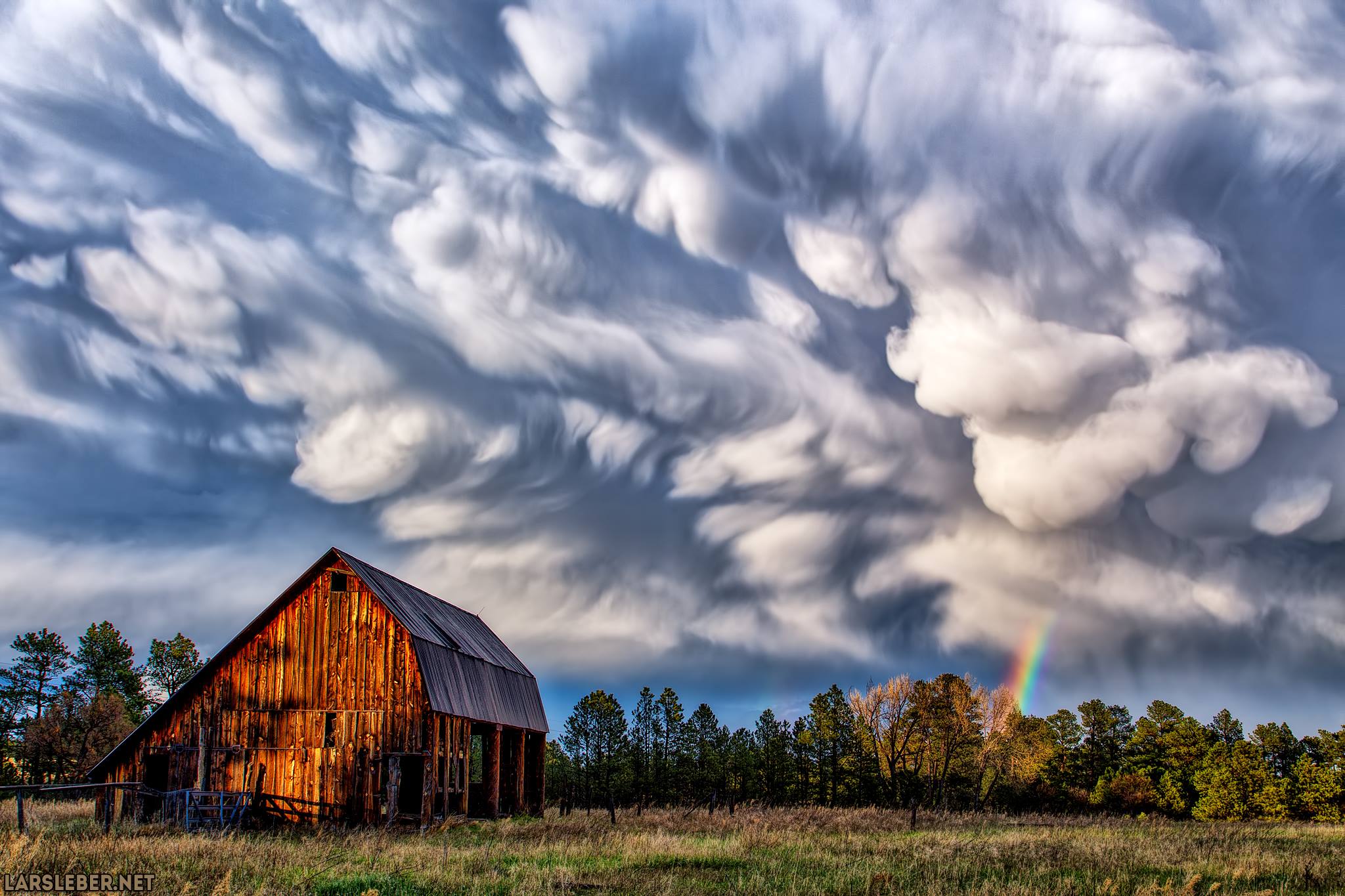 And this is another beautiful shot from Lars Leber, one of my favorite Colorado photographers. His website is full of awesome, so click here to take a peek.
Consider this a politics free open thread.