Friend from the army sent me a picture of me in 1990 Germany rocking the latest in Army headgear: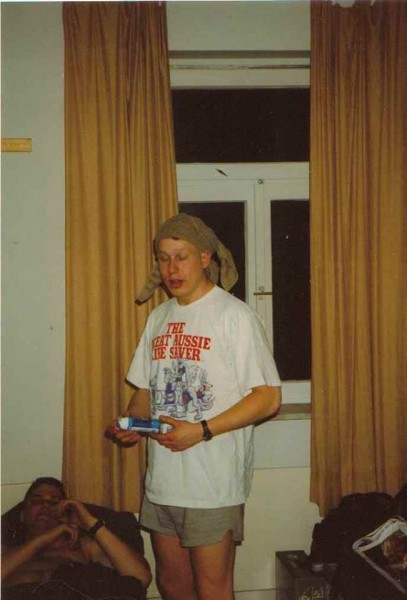 I have no idea what the hell was going on other than probably me being a jackass and entertaining people with my stupidity. Some things don't change. Not sure where we are, but those are field billets because we are on cots.
New SNL with Peter Dinklage tonight.