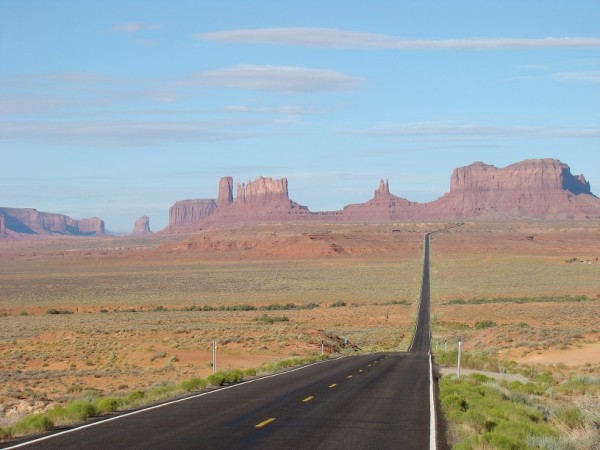 Folks,
Just a quick update and then open thread.
I just sent out a notice to our group of testers to take one final look at the test site.  The test concludes tomorrow, and I'll then review and act upon their feedback. The goal is to launch on the live site Tuesday about 9 pm Eastern. The new stuff will all launch in an instant, but I will still need to do a bunch of back-end settings adjustments, so I expect the site will be fully ready by about 10 pm.
The big news that many might not yet know: we are not adding the new comment system; it had too many negatives for our testers. So I tightened up the existing system a bit. We experimented with reply-to-post/reply-to-comment notifications, but it was too quirky and had limited appeal, as it turned out.  We experimented with enhanced text/link/media buttons for comments, but there was too much to work through, so we're sticking with the existing Bold/Italic/Link buttons.
I've re-organized the menu system and sidebar and rebuilt the site from the "stock" theme and plugin files. This gets rid of the "page controls" issue at the bottom of the page. Note – this won't work until Tuesday night.
Some other highlights: the "back" function has returned to comments, the sidebar ad isn't getting chopped off, improved fonts – style, size, font, etc. for many things, altered Blogroll and Contact so that iOS users and those blocking popups won't have issues, and much more.
That should (finally!) wrap up this stuff for  me. I know that Mistermix had planned to do some magic to improved performance by combining and editing a number of site files. He had also planned to get our caching and CDN setup running smoothly. So this should make for a lightning-fast site, when he gets a chance to make those enhancements.
I'll make an announcement Tuesday once the final test concludes to remind folks that there will be some major maintenance in the 9-10 pm Eastern hour.
Besides that, Open Thread!