First — thanks again to Anne Laurie and the whole crowd for all the kind thoughts thrown my way on my Guggenheim news.  I'll post on the sweet/bittersweet backstory to that when I get back to the computer that has the photograph I need.  Here, I'll just say that yup: it's been a good week, and that there is no gift I value more right now than that of time.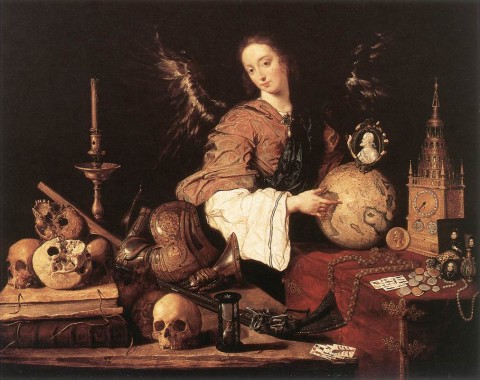 That said, on to the fun stuff:  cheering the discomfiture of our foes (while regretting the collateral damage) — and hoping against hope that this kind of news will, in not-too-long-a-time, have the right effect.
What news, you ask?
The Boss took no prisoners in explaining his decision:
To my mind, it's an attempt by people who cannot stand the progress our country has made in recognizing the human rights of all of our citizens to overturn that progress. Right now, there are many groups, businesses, and individuals in North Carolina working to oppose and overcome these negative developments. Taking all of this into account, I feel that this is a time for me and the band to show solidarity for those freedom fighters. As a result, and with deepest apologies to our dedicated fans in Greensboro, we have canceled our show scheduled for Sunday, April 10th. Some things are more important than a rock show and this fight against prejudice and bigotry — which is happening as I write — is one of them.
It does suck for NC Springsteen fans — many-t0-most of whom I'd bet loathe this law as much as Bruuuuuuuuce does.  But public and bitter consequences are the only way I see of driving the point home.  The legislative assault on civil rights led by Republicans all over the country is exactly the kind of crap up with which we will not put.
So, to celebrate Mr. Springsteen — and to give just a little salve to our North Carolina pro-E-Street-anti-bigotry cohort, here's a little something from 1978:
Image:  Antonio de Pereda, 
Allegory,
c. 1654