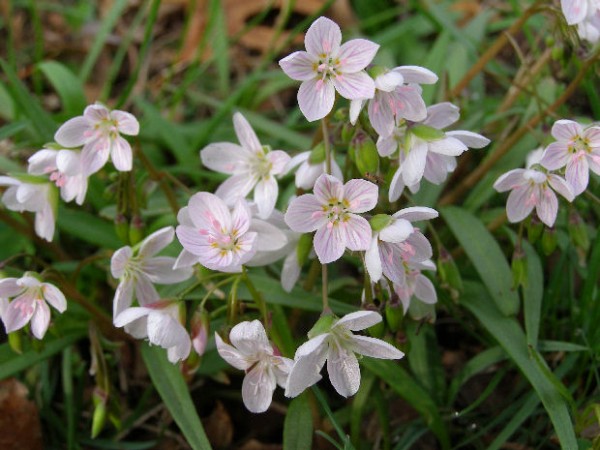 Haven't had a chance to ask Raven to send me some Augusta photos I can use, so here's more from commentor Ozark Hillbilly. Never too many spring pics, especially this time of year!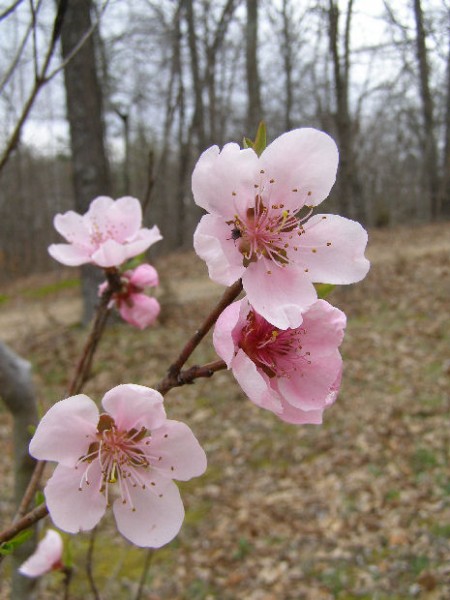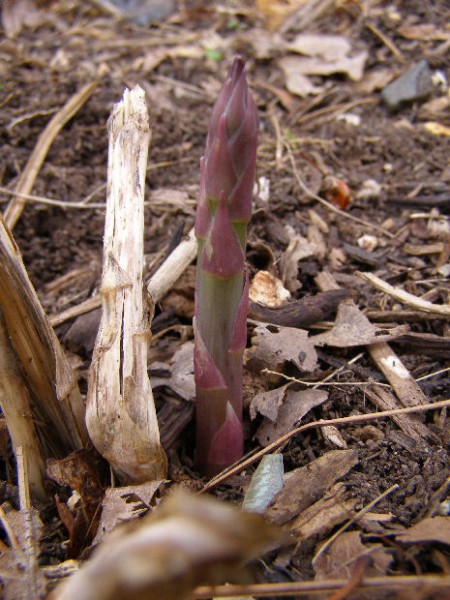 *********
The just-starting-to-blossom daffodils along the back fence, and even more important our budding lilacs, seem to have survived six inches of heavy wet snow earlier this week. And I finally got my annual order in to my favorite plant source, Laurel's Heirloom Tomatoes, so I've got those sturdy seedlings to look forward to while I contemplate many hours of garden cleanup and winter decrufting.
If anybody knows a mail order source for Vintage Wine tomato plants (yes I know real gardeners start their own seeds but that's beyond my capabilities) I'd be grateful. There's a dozen or so types that are "must buys" for us — which tomatoes (or other plants) do you consider essential?
What's going on in your garden (planning) this week?