I don't know about y'all, but this primary race makes me want to eat a platter of pot brownies and wash them down with a quart of moonshine. Here's a musical interlude to take our minds off it:
And also a visual reminder to keep Thor in Thursday: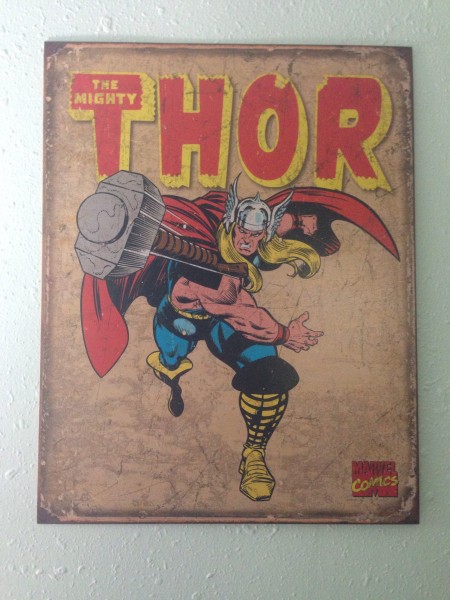 Open thread!
PS: Analysts at Sabato's Crystal Ball are now talking about the potential for a Democratic wave in the House: "More than a dozen rating changes, almost all favoring Democrats." Let's not fuck this up, umkay?