…But yeah, I am.  Guns are a huge f**king problem.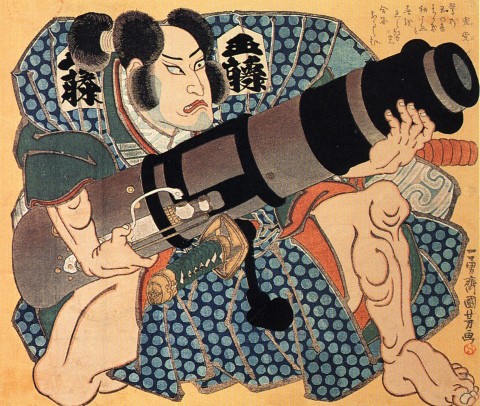 Two officers are in stable condition, with one in surgery, and the suspect is dead following a shooting Saturday at a Walmart in suburban Phoenix, authorities said.
Bell was found shot dead with another woman, Sacorya Renee Reed, at a home in the 2600 block of Ridgecrest Drive, The Flint Journal reported.

A one-year-old child, who was unharmed, was also found in the home and turned over to child protective services, but police did not confirm whether the child was Bell's….

The case is slated to continue, with a representative to be appointed to represent Bell's child.
A man who shot and killed five people during two separate shootings as part of a domestic dispute in Georgia was found dead in his home early Saturday of an apparent self-inflicted gunshot wound, authorities said…

The daughter of Georgia man suspected of shooting five people to death before killing himself says her father was a "ticking time bomb."

Lauren Hawes told The Associated Press Saturday that she and her 1-year-old daughter hid in a neighbor's house while her father, Wayne Anthony Hawes, went on a shooting rampage that killed five people, including her grandmother and cousin.
And, not that it's a competition, perhaps ghastliest of all, Ohio:
All the victims were shot in the head, "execution-style," and none of the deaths appear to be suicides, he said. DeWine said it appears the killings took place overnight while the victims were in bed, with one woman killed with her "four-day-old right there."
These are just four reports of four wretched events — crimes — over the last couple of days, all gleaned from a single news site (Talking Points Memo).  As such, they're just the gun miseries from Friday and today that rose to some kind of web prominence.  There are, certainly, many, many more lurking below that threshold of media attention.
All of these crimes, all of this woe, were done in their own contexts, their own sequence of events.  The guns didn't decide to shoot themselves — I get that.
But the litany, the daily butcher's bill, tells another story, alongside the too-common and too-comfortable one of "people kill people."  People kill a lot fewer people when it's harder to do.  Firearms make it easy.
Res ipsa loquitur.
Image: Utagawa Kuniyoshi, The Actor, before 1861.