I picked three works today. They are diverse, so a little something for everyone. If you want to be featured, send me your information and I'll include you. Also, you can add your work in the comment section.
I have two playwrights that I'm going to feature next, so if you are a playwright and want to be included, now is the time to shoot me an email.
The previous Authors In Our Midst can be found here. I had a request from Tissue Thin Pseudonym, he'd love it if anyone would review his book Becoming Phoebe (featured in the first author's post) and post it on Amazon.
Now on to our featured works: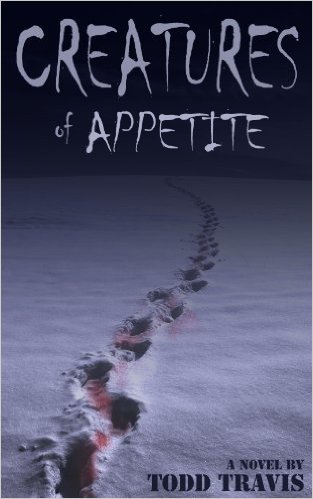 Read about all of them below the fold…
Authors In Our Midst: Horror, YA and A Work In ProgressPost + Comments (78)