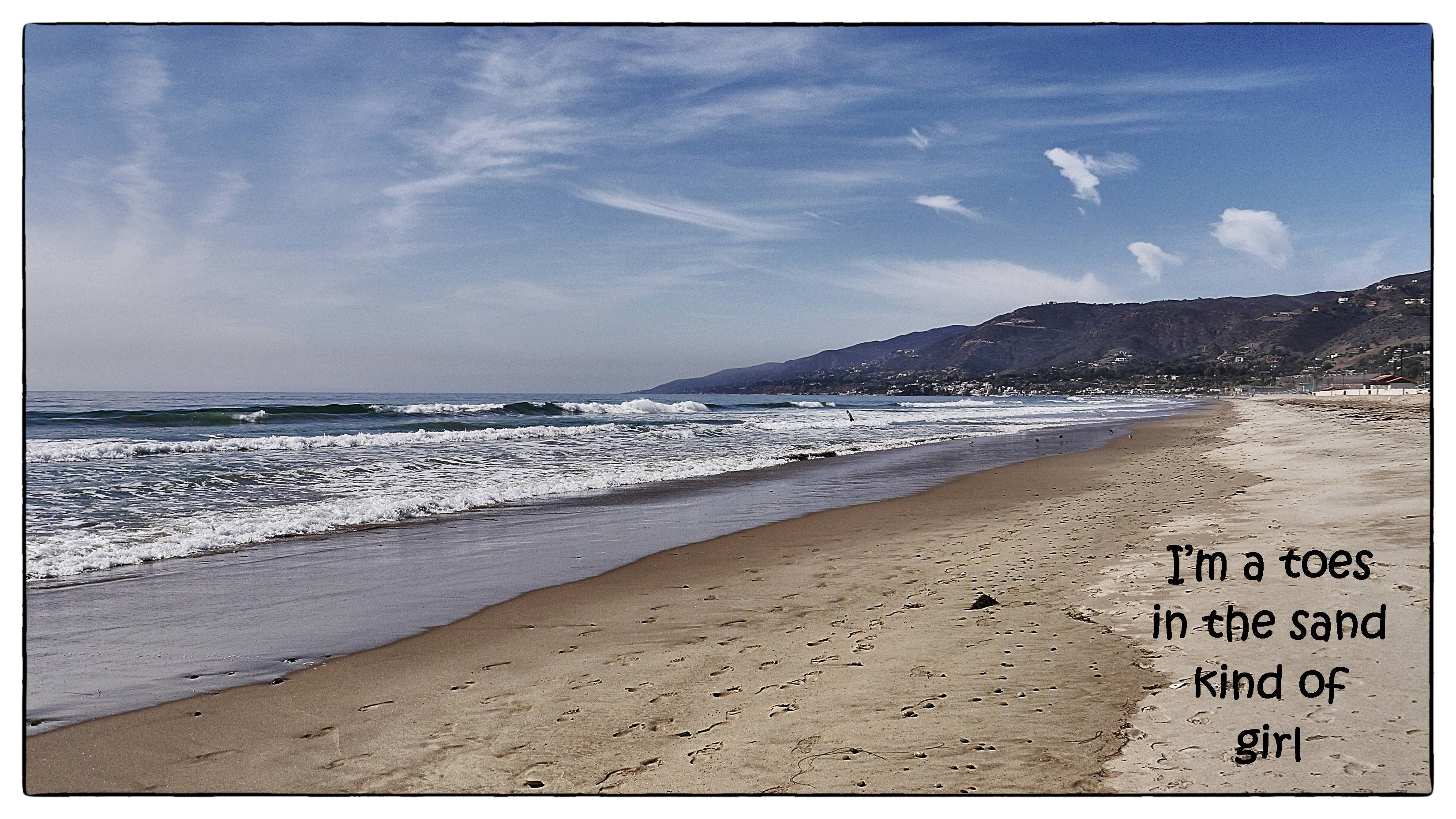 Photo from my last trip to LA
This is my favorite place to walk when I'm hanging out in Santa Monica. I'm wishing I was there for various reasons today. The biggest reason being it is still cold, overcast with occasional snowflakes falling outside my window.
So, you know, happy May Day.
Open thread….