ETA: Sorry about the bigfoot (proof, once again, that the front-pagers really don't collude). But I've got to run, so I'm just going to leave this here on the theory that this community can handle more than one topic at a time.
You may have caught this news, but today Nature published a report on the discovery of three earth-scale planets in orbit around just about the least impressive star it's possible to be.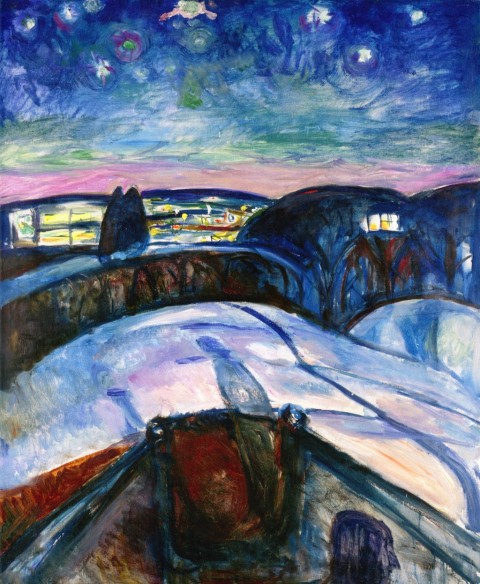 What's most intriguing is that the dimness of that parent star — now known as TRAPPIST-1, after the instrument at the heart of this discovery — makes it just possible (if you squint just right) to glimpse a possible opening for life on its planets.
It's tricky, because the two better-characterized planets are terribly close to their sun, with orbits of 1.5 and 2.4 days.  But TRAPPIST-1 is what's called an "ultracool dwarf" — and even at that distances, the two planets would have equilibrium temperatures that are pretty damn hot.  But — if everything broke just right, there would be some locations that could be cool enough to support liquid water on the surface.
That's one of the big pre-conditions exobiology researchers/dreamers imagine would be valuable/necessary for the emergence of life beyond earth.  Given how many ways we can imagine (and all the ways we can't) that those circumstances might not pan out, I wouldn't hold my breath waiting for a signal from our new friends on a distant world.
But the real juice behind this finding comes from the fact that these planets are decent candidates for transmission spectroscopic analysis of their atmospheres (if they have them) during their transits across the face of their star.  All it will take is the next generation of large, infrared-capable telescopes:  the James Webb Space Telescope, scheduled to launch in 2018, and instruments like the Giant Magellan Telescope, the European Extremely Large Telescope, both now starting construction in Chile, and the Thirty-Meter-Telescope, now stalled in Hawaii.
I write more about this over at The Atlantic. It's a fun tale — a small team pursuing a hunch that has led to a significant (or at least enticing and delicious) advance in our grasp of the possible out there.
So — if you're tired of terrestrial politics, have some fun contemplating possible home worlds for the Lectroid going by the name of Cruz.
Image:  Edvard Munch, Starry Night, 1922-24