Now that Trump has become the only game in town for Republicans, Bill Kristol sounds a lot less firm about #nevertrump. I can maybe handle David Frum as long as he stays on the lawn and doesn't try to mingle. Bill Kristol on the other hand can keep the fuck out of my political coalition.
I am also pleased to see that Dick Morris has adapted from dumb Why Trump will implode tomorrow this time for real pieces to dumb explanations of why Morris was sure all along that Ted Cruz was toast (find your own links to Newsmax). I will feel a lot better about November with the two most reliably wrong pundits in American history on Trump's side.
Seriously though, Dick Morris. Hillary Clinton. At this point he doesn't have much choice but get with Trump, does he?
But in general I see no reason why all those Republicans running from Trump necessarily have to jump in bed with the Democrats.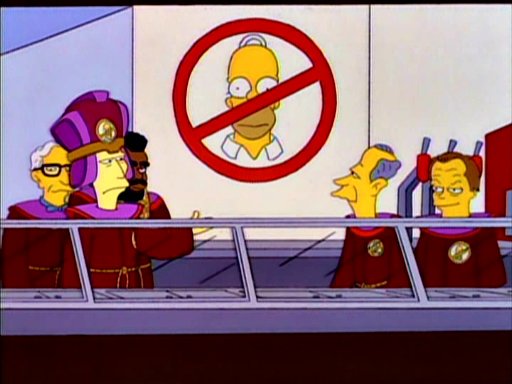 They could always start a new party! Let Trump have his Front National voters and focus on the GOP's core values of low taxes for rich people, slashing Medicaid/Medicare/Social Security, and military belligerence. Surely racist stupidity could not explain that much of the GOP's continued relevance as a national party. Why not put the question to a test?