Here's a reminder to keep Thor in Thursday: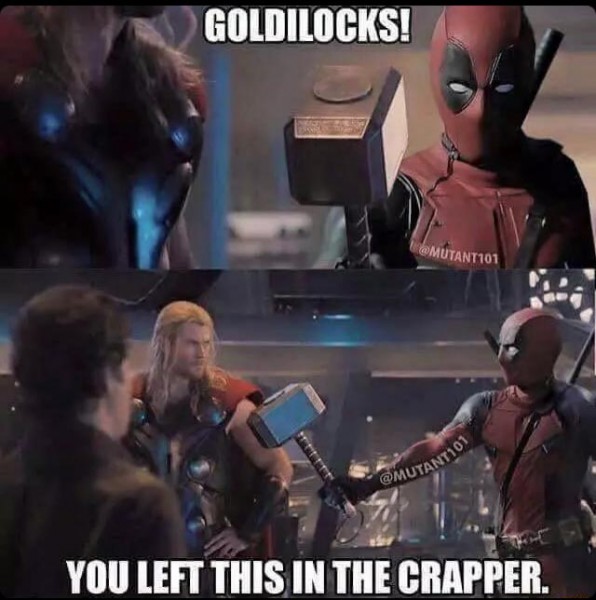 Open thread!
ETA: Commenter Keith P mentioned this tweet from Trump in comments below. I thought he was joking, but nope, it's real:
Happy #CincoDeMayo! The best taco bowls are made in Trump Tower Grill. I love Hispanics! https://t.co/ufoTeQd8yA pic.twitter.com/k01Mc6CuDI

— Donald J. Trump (@realDonaldTrump) May 5, 2016
Holy mole.