This is where pointy birds come from:
In other news, this creature is still the presumptive Republican Party nominee: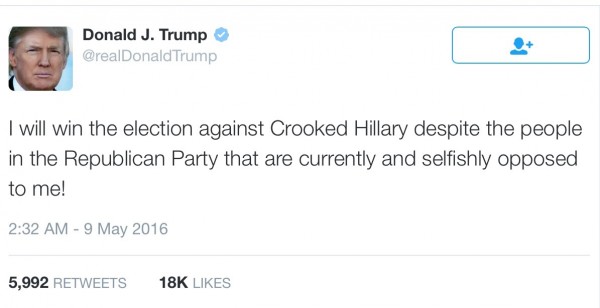 It's not like we haven't had time to get used to it. It's not like the Republican Party hasn't been venal, corrupt and evil for decades. But it still seems surreal, at least to me.
Open thread!