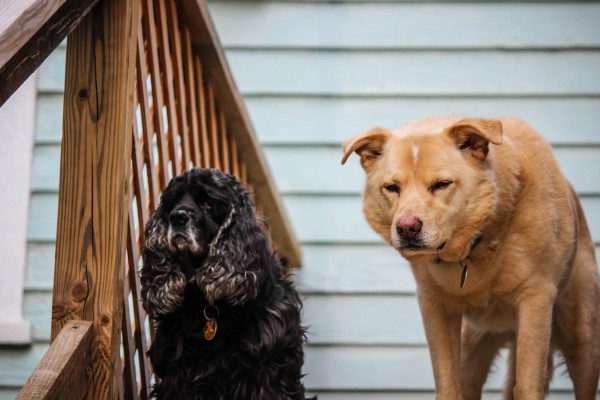 Or, as indefatigable commentor Raven calls it, "Bohdi McBoatface and his sidekick Lil Bit".
Thanks to all who sent pet pics — I've got a couple dozen lined up now, to keep us all good spirits over the coming weeks. So far there's a vast preponderance of cats, just in case anyone's been too shy to send their guys' beauty shots…
Apart from that, what's on the agenda for the day?