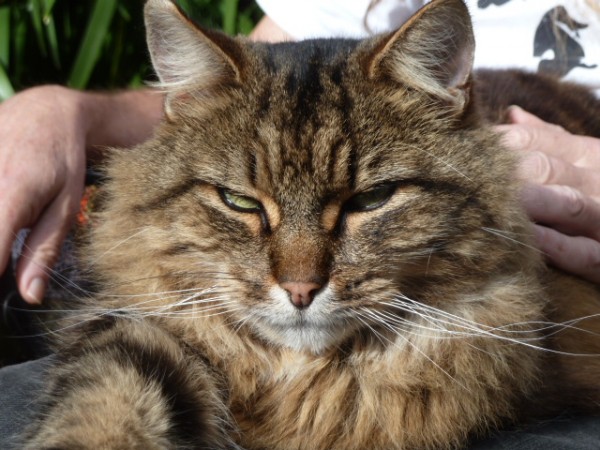 By which I mean the cat, who is not Cole's Steve, but commentor Smut Clyde's NZ companion: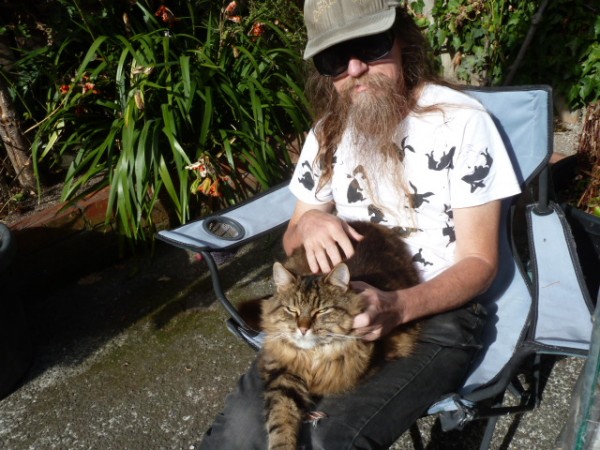 If I were more tech-clever, I could flip those shots so's they would appear in the proper orientation (upside down) but probably it's just as well I can't. That does not look like a cat who suffers fools gladly.
***********
Apart from whimsey, what's on the agenda as we wrap up another week?