Not to put a downer on the site after the quadrapedal delights below, but this nugget from the festering gob of one Jeff Weaver caught my attention:
While he was not at Saturday's convention, Weaver said that based on the account of Sanders surrogate Nina Turner, the reports of a violent atmosphere had been overblown.

"She said, no one went on the stage. No one had the right to feel threatened,"
Oh no — no right at all to think a howling claque might do harm, wasn't already doing so.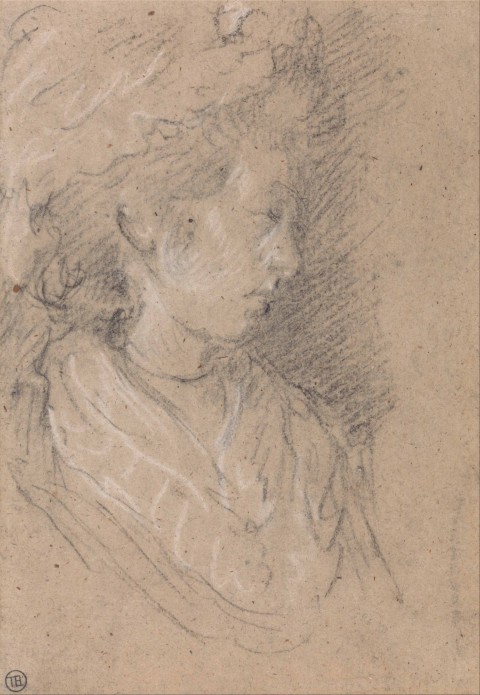 Instead, Weaver argues, it's all the fault of those facing what he sees as righteous fury:
"What happens is when you rig the process, and you get an angry crowd, you know they're not used to that."
Again with the bullshit about a rigged process — one in which Bernie's folks failed to show up, didn't register, and all that.  But that's beside the point here.
Rather…what the f**k?
Here's some  middle aged white guy telling those — headed by a women — running a meeting what they get to feel, what they're allowed to view as a danger.
Makes me weep for my Y chromosome, as well as my party and my country.
I know this is piling on the Balloon Juice Bernie-bile, but I have to say — this one makes the MRA strain in the Sanders campaign shine in high relief for me, and it ain't pretty.  More to the point — it ain't what Bernie asked folks to sign up for months ago.  Power — just the whiff of power — corrupts even (or especially) those convinced of their own sanctity.
Image:  Thomas Gainsborough, Study of a Woman in a Mob Cap, undated (before 1788). [Sorry — couldn't resist the pun]