JeffreyW often posts pics of the available animals at St. Francis Care animal rescue near his home in Illinois over on our blog. I thought they deserved a wider audience and we could use a respite from politics on this beautiful Saturday.
JW tells me all the credit goes to Mrs. J, who provided all the photos and descriptions below. She volunteers regularly at the center and also stitches up beds for the crew there.
Without further ado – here are some of the cutest critters eveh: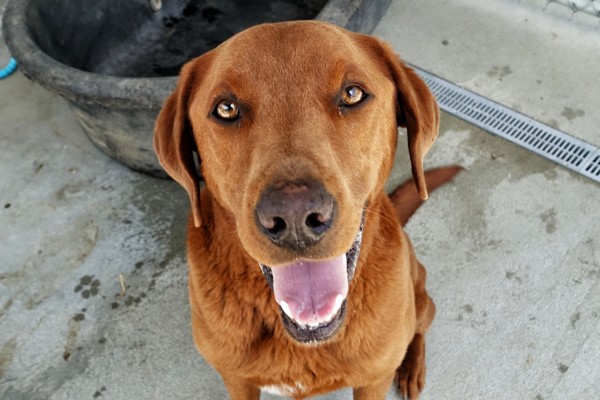 You know you want to read more…
Above is Palomo is a GSD/Lab mix, he's 4 years old and is an active dog, Mrs J says he has some training and understands a few commands.  He will need to be adopted into a family that has time to run him.  He's a happy boy!  Mrs J says she wishes she could bring him home, herself.
---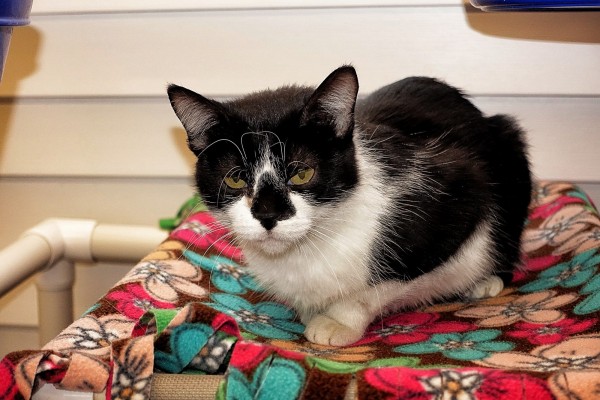 Susie is the face that inspired this post. I was in love the moment I saw her. I can't believe no one has snapped her up yet.  Mrs J says she was transferred from another rescue operation when that place lost its sponsor.  She's also an older cat, Sue has been at St Francis for a couple of years.  Mrs J can't understand why she hasn't been adopted, she's a nice snuggle kitteh, purrs and rubs a greeting on any ankle in range.
---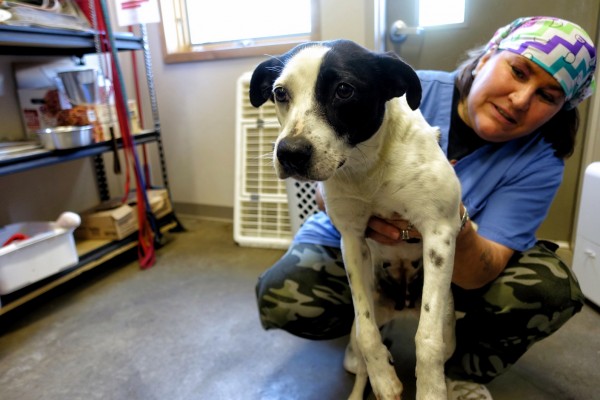 This is Pepper. He is 2 years old, he's been at the shelter for a few months.  He's calm and easy going, gets along well with the other animals. Looook at that face!
---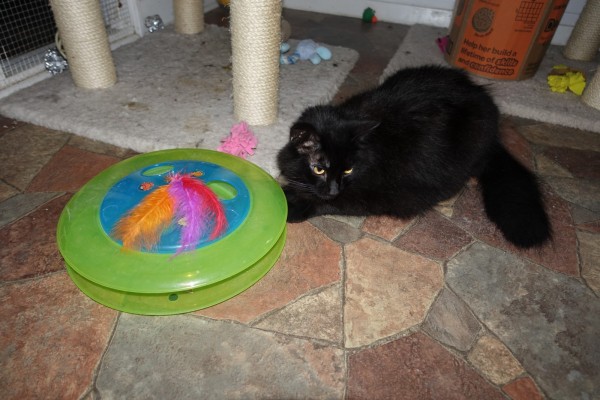 Frank is 4 years old and has been at the shelter since he was a wee kitteh.  He was found in a garbage can is is semi-feral yet.  They've been working with him, he does well in the general cat house with other cats but is shy.
---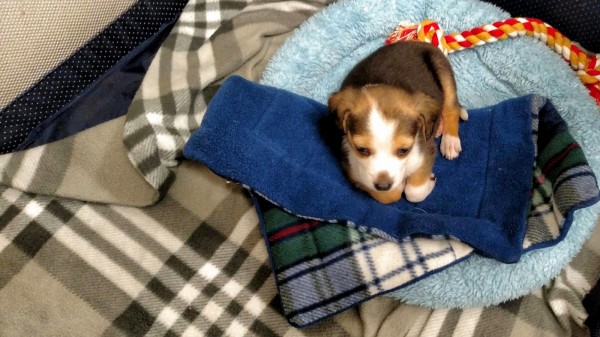 Beagle puppeh! He is the sole survivor of a litter that was born to a dog that belonged to an old dude that lived, and died, alone.  The neighbors organized a rescue of the animals that were left when they realized he was gone.  A note of grace in an otherwise sad story. He is six weeks old.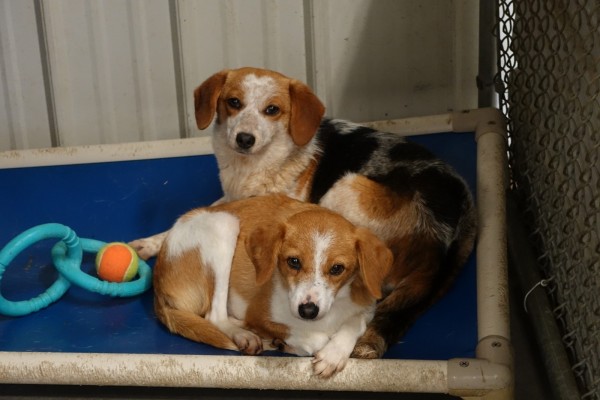 More beagles!. Ianna, the orange and white one, and Ivy – are from same place as pup, above, heartworm pos, they are being treated and introduced to the general population for socialization, being semi feral.  Shelter staff says they will be heartworn free before adoption will be allowed – goes for any of the animals there, of course.
---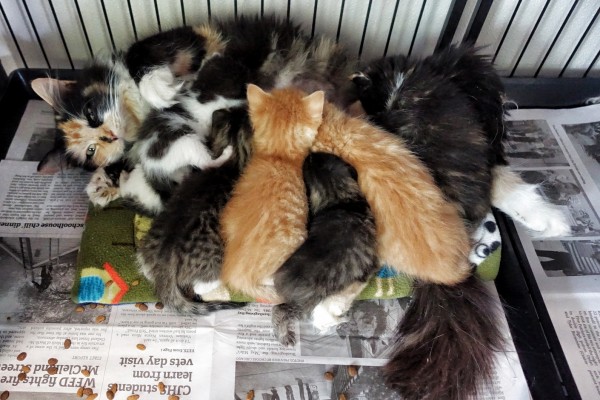 At my house we call this a cuddle of kittehs. Mrs. J says that Pebbles, the calico mommacat, is nursing her own and also three additional orphan kittehs from another litter.  Quite a crowd at the banquet table.  She's very sociable. (Calicos rock )
---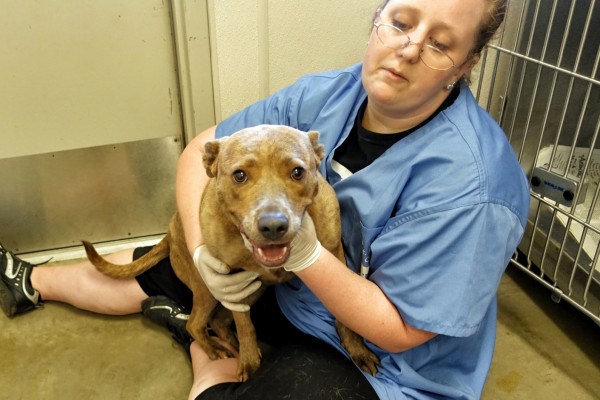 Toffee is 2 a year old pit bull terrier.  Really loveable, you can pick her up like a baby and cradle her in your arms.
---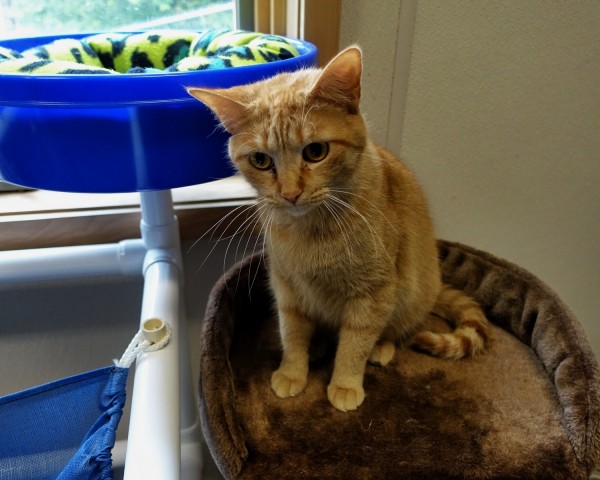 This is Caitlyn. I have no other information on her, accept she is adorable and probably no relation to the Kardashians.
---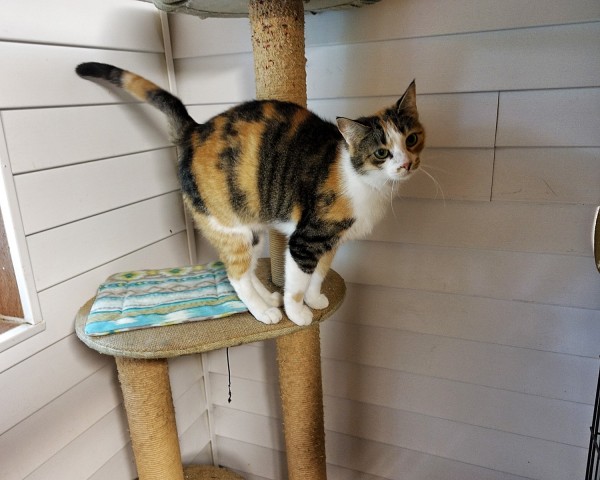 Cora is a very pretty 2 year old and mixes well with the other cats at the shelter.  She would make someone a nice kitteh.
---
And finally, some tired puppehs to wrap things up: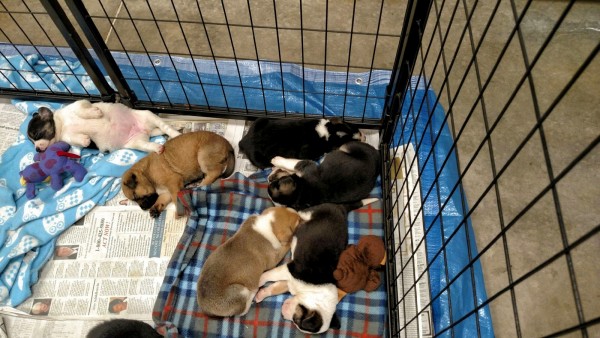 Let's all give Mrs. J and St. Francis Care a big hand for all the good work they do.
Now, look again, into all those sweet eyes of those fur babies…you know you want one…
Or at least check out St. Francis Care's webpage and Facebook page.