I thought this was a parody at first, but now I think it's actually real. (This election season has Poe'd even seasoned cynics):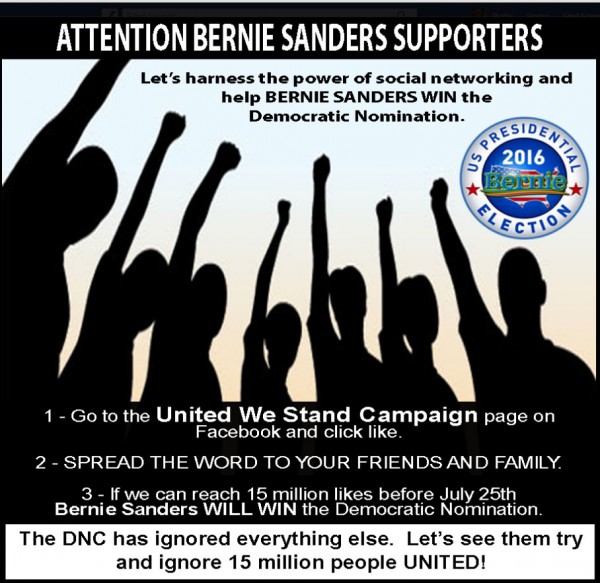 Found it by following a link from a post at Booman's joint about the upcoming March on the DNC, which is totally gonna happen, y'all.
Any thoughts on how much that kind of crap might help the Orcs capture the White House? My guess is that it will be a fart in a whirlwind like the PUMA phenomenon. Just wait until President Obama weighs in…
Open thread!