I have nothing new to write about Memorial Day, so I will link you to this very old post from 2004 about the Boys from Bedford that I wrote for the 60th anniversary of D-Day. My thoughts on these days are always with my buddy Geoff Wood, who didn't die in combat, but who was one of the greatest guys I've ever known. I still think about him all the time. I miss him so much. We used to talk every memorial day, 4th of July, veteran's day, and the big holidays. I can still hear his voice and his laugh. He was too young to die and in a stupid motorcycle accident, to boot. I just hate those things. I can't believe it's been almost fifteen years.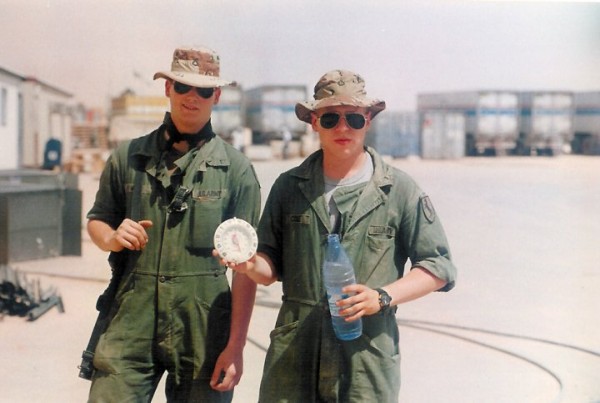 ***
Whole lot of sportsball going on today. I'm currently watching Maryland and North Carolina play for the Lax National Championship, and tonight Game 1 of the Stanley Cup with my beloved Pens against the Sharks, and there is apparently some sort of basketball game tonight, too.
Got a bunch of really nice cod filets that I am going to grill up, and I made an orzo salad with a vinegar dressing (orzo, chives, mushrooms, kalamata olives, artichoke, cannellini beans, cherry tomatoes, red onion, red pepper, and when it is cooled, some feta cheese), have a very nice yogurt/cucumber salad with dill, and got some fresh fruit and some cherry ice cream. Think we might make some sweet potato fries, too.
I picked up some beers for the boys for helping with stuff around the yard, so they're going to have a couple beers and relax and we're all just going to take it pretty easy today. Maybe some park action with the dogs.
You all?