ETA: As Botsplainer relates in this comment, there is already federal law on gun ownership and domestic violence:  if you've been convicted of misdemeanor or felony domestic violence, you can't own a gun. In certain circumstances and in some states that applies to those under restraining orders.  The law is far from comprehensive, though. For example, partner violence in a couple that hasn't lived together/shared a child falls through its cracks.
Current law also depends on some basic functions at the state level that don't always happen, including proper updating of lists of domestic violence convictions/restraining orders so as to invoke the federal ban when an offender sets out to buy weapons.
To be clear: I erred in my first pass at this, caught up in my generalized anger, and I apologize for the mistake.  At the same time a deepened, broadened and intensified approach to the new law that is needed and the application of existing law around guns and domestic violence is absolutely needed.
Back to a corrected version of your previously scheduled program:
I've my doubts whether this time will be different, but there are some signs that the Orlando massacre will persuade some (I hope enough) of the GOP of the need for the first baby steps towards a useful gun control regime.
But denying guns to those on the terror watch or no-fly lists — and even a much-less-likely assault weapon ban — will still leave an enormous gateway to murderous violence to be dealt with:
When Everytown for Gun Safety, a gun control group, analyzed F.B.I. data on mass shootings from 2009 to 2015, it found that 57 percent of the cases included a spouse, former spouse or other family member among the victims — and that 16 percent of the attackers had previously been charged with domestic violence.
It is, as always, important to note that correlation does not equal cause. As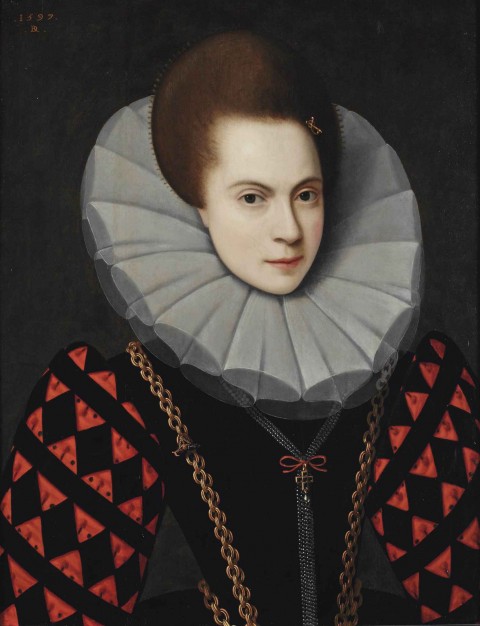 Reporter Amanda Taub writes,
There are, of course, a tangle of factors behind every murder, especially terrorism inspired by foreign groups. But research on domestic violence hints at a question that often surrounds seemingly inexplicable events like Mr. Mateen's massacre of 49 people at an Orlando nightclub — what drives individuals to commit such mass attacks? — and sheds light on the psychology of violence.
That is, as Taub argues:
Terrorist attacks and mass shootings garner attention and frighten the public much more than episodes of domestic violence. But domestic violence has a much higher death toll in the United States.

According to the Violence Policy Center, 895 women in the United States were murdered by their current or former intimate partners in 2013 (and this does not include those killed amid mass shootings). That single-year tally is more than nine times the 92 people the New American Foundationhas counted as killed in jihadist attacks on American soil in the past decade.

But there are striking parallels between the intimate terrorism of domestic violence and the mass terrorism perpetrated by lone-wolf attackers like Mr. Mateen. Both, at their most basic level, are attempts to provoke fear and assert control.
Most chilling, this informed speculation:
Paul Gill, a senior lecturer at University College London who studies the behavior of lone-actor terrorists, said that violence was, in a sense, a learned psychological skill: "Having a history of violence might help neutralize the natural barriers to committing violence."

From that perspective, domestic violence can be seen as a psychological training ground for someone like Mr. Mateen to commit a mass attack.
Read the whole thing — and for a lagniappe, check out Nancy LeTourneau's gloss on Taub's piece over at The Washington Monthly.
Here I just want to add to minimal list of necessary gun control measures: full enforcement and extension of federal law prohibiting access to guns — including seizure of weapons already in possession* — not only for convicted domestic abusers, but also and urgently for anyone subject to a restraining order.  As noted in the correction at the top of this piece, there are gaps in the current legal and enforcement system that helps deepen the misery of our existing domestic partner violence.  (See, e.g., this story.)
This shouldn't be controversial:  if the threat you pose has risen to the level that a judge is willing to bar you from your home and partner and/or family — then the threat is too high to leave you with such ready means to kill.
*this is one of the areas of concern in current law.
Image: David Remeeus, Portrait of a lady with a gold chain and pistol-shaped charm,  1597.