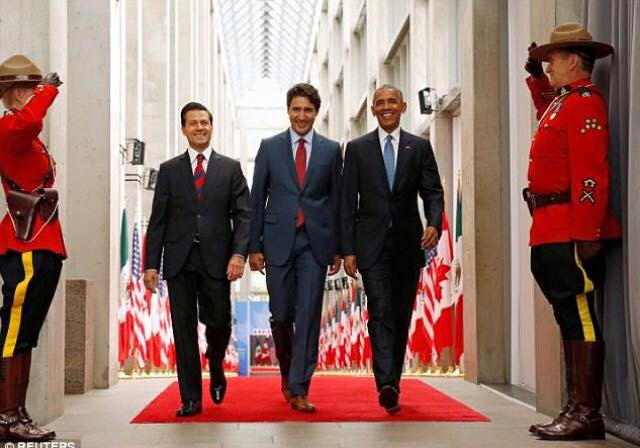 This photo is all over twitter and FB. It is so much win.
I'm sitting here waiting for my final paperwork for the house to arrive via email. Everything is done, closing is set, boxes are beginning to fill and pile up on any open floor space. I have a running list that seems to only get longer.
Bixby is very excited with the new house (we are watering because the seller has moved out of state, so the real estate agent and I are taking turns). As you can see, Bixby is helping water, too.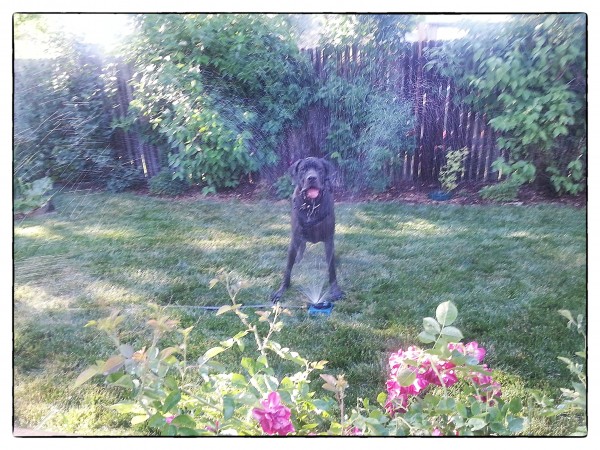 I will have recipes for you tomorrow – I'm actually going to a 4th of July cookout on Monday, between working and packing – so I had to go recipe hunting anyway.
Ok, how would you caption the photo at top of post? Consider this an open thread.
ETA: If you haven't see Fiesta the Llama enjoying a good romp with a leaf blower, you should probably click here.