Slow day, today. It was overcast and cloudy and I had no energy, so I just took it easy and napped and read. Currently reading a review copy of The End of White Christian America and watching season 2 of Marco Polo.
Steve has turned into an attention monster. He is following me around all day and sitting on my lap every chance he gets. The change in behavior has been insane. Managed to get some more pics of the pets for you all- here is Steve resting on the couch earlier while I was in the home office: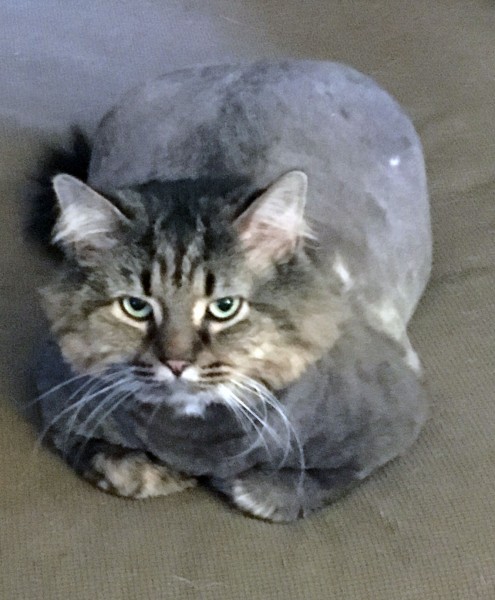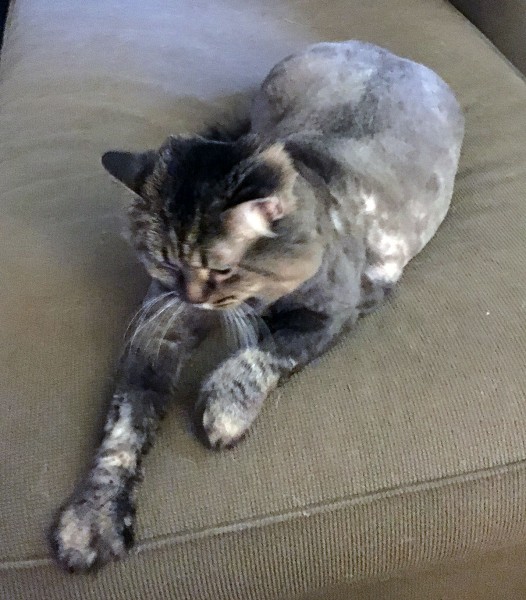 Once again, I tried to get a good Rosie picture and she ran off, but I tracked her down under the desk and cornered her, yet the obstinate bitch still wouldn't look at the camera: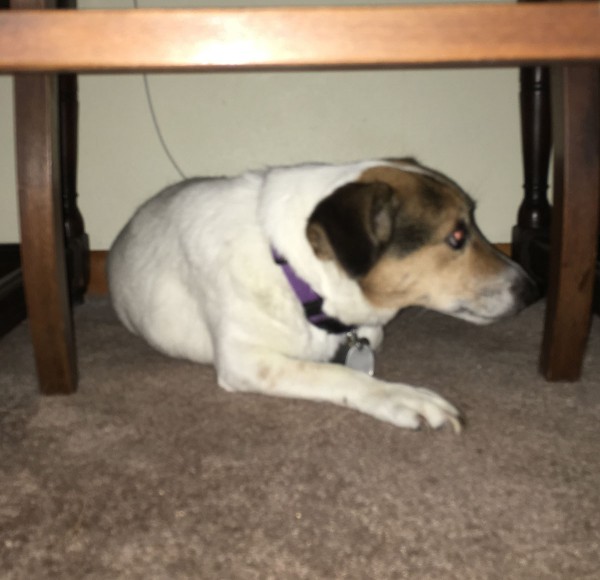 Finally, here are Steve and Thurston weighing down my lap as I try to watch tv: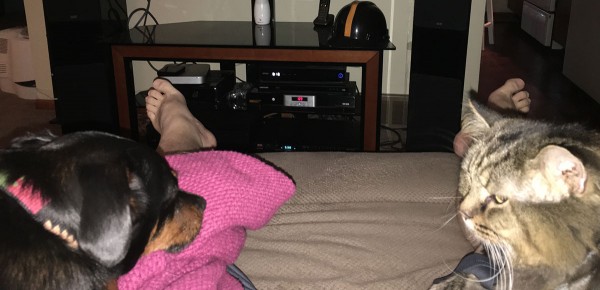 Sometimes I feel like a 3rd rate Dr. Doolittle.