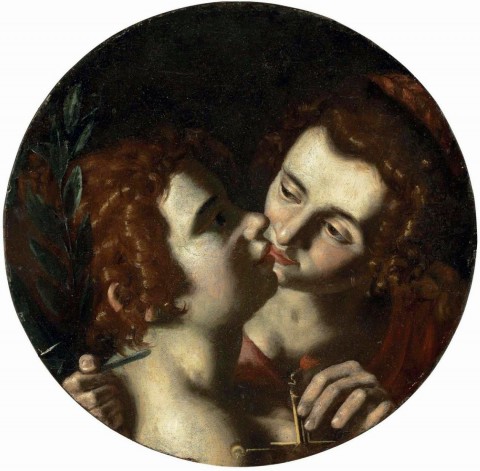 Some Republican lawmakers are now calling for an independent counsel to investigate Hillary Clinton's use of private email server while secretary of state following a public recommendation Tuesday from the FBI director that Clinton not be charged criminally, according to The Washington Post.
Here' s Rep. Mike Turner (R-OH)
"It is time for Secretary Clinton to be held accountable for her extremely careless actions."
The Clinton rules never change.  Never.
My response? After wishing them all the pleasure they can take from repeated below-the-waist self-penetration with heavily oxidized agricultural implements?
Let's beat these recidivist poultry-violators like rented mules.*¹  Up one side of the street and down the other.  The House probably isn't in play, but just on the off chance, let's see just how fast and how thoroughly the GOP of Donald Trump, David Duke, and all their respectable enablers from Ryan and McConnell on down can be tossed onto the ash-heap of history.
*Block-That-Metaphor alert
¹Not to suggest anyone IRL treat any livestock in their care as they might a rented Chevy Spark.
Image: Artemisia Gentilleschi, Justice embracing Peace, c. 1635.