My sleep schedule is shot. I was up until 3:30 watching the disaster in Dallas, and then when I tried to go to bed, I couldn't sleep. Then I had to get up to feed Steve at seven, tried to fall back asleep and got a couple hours, then the light of the day just forced me to get up. I fell asleep on the couch at around 7 and slept until 9, and I feel like I am going to be up all night. Had a late dinner of spicy shrimp tacos with a lime cilantro sauce.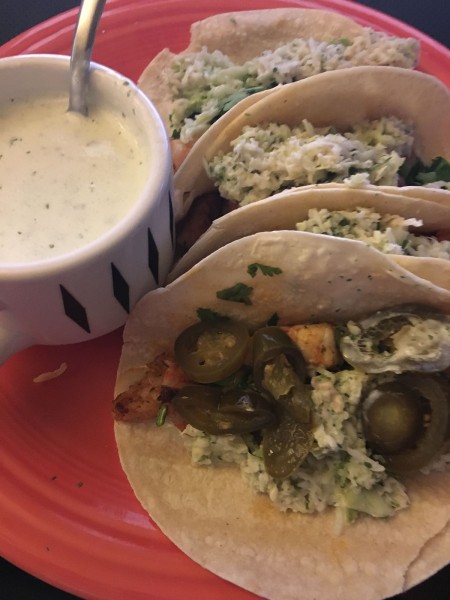 Do any of you do any canning? I really would like to can a dozen jar of jalapenos, but I need a recipe that doesn't have so much damned salt in them. Have you ever read the labels on jarred jalapenos? Sweet jeebus.
Playing this free to play MMO called Riders of Icarus. It's not bad for a new release. Might grow into something special.