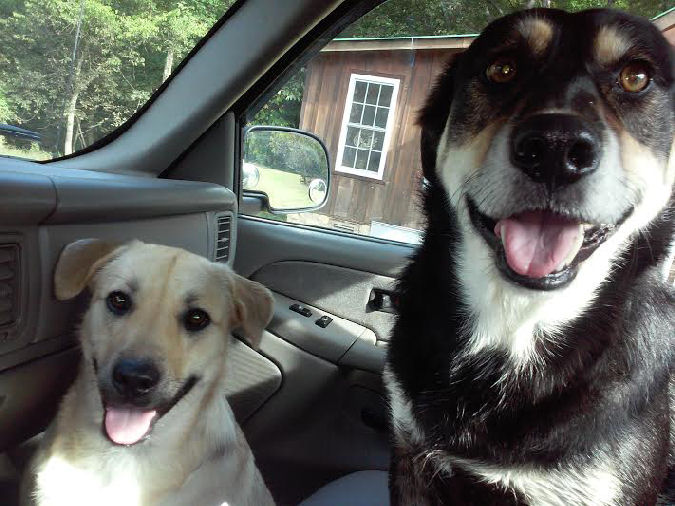 From commentor Mr. Mack:
Can't have a preponderance of cat pics, amirite?
Back in the political world, the Washington Post is tired of trying to reason with some people…
Both are unpopular. Only one is a threat.
…[T]he two major-party candidates for president are historically unpopular. But if this election is unusually bad, it is not because both parties chose bad candidates. There is no equivalence between Donald Trump and Hillary Clinton — as even responsible Republicans should be able to recognize.

Ms. Clinton is a knowledgeable politician who has been vetted many times over. She understands and respects the U.S. Constitution. She knows policy. She can cite accomplishments in the public interest, such as pressing through an important children's health insurance program during her husband's administration. As a senator, she was respected by colleagues on both sides of the aisle. She completed four years as secretary of state to generally positive reviews. She began her presidential campaign by rolling out a series of serious policy papers…

Mr. Trump, by contrast, has waged a campaign based on bigotry, ignorance and resentment. He has no experience as a public servant, and his private record of bankruptcies and exploitation should be disqualifying. He regularly circulates falsehoods. He has no dis­cern­ible interest in or knowledge of policy…

…[T]o equate the two candidates as indistinguishably unqualified products of a rigged or failed system only feeds public cynicism while blurring distinctions that should not be blurred. Ms. Clinton is a politician, long in the arena, whom you may or may not support. Mr. Trump is a danger to the republic.
Apart from that, Mrs. Lincoln, what's on the agenda for the start of another week?