More of this please:
The scene on the floor was chaotic when the vote on the convention's rules was called. The anti-Trump delegates, many of them clustered around the Virginia delegation, began chanting "Dump Trump," only to be met by chants of "USA, USA."

Sen. Mike Lee (R-UT) made a motion for a roll call vote, but it was announced that the movement had lost the three of the nine delegations it needed to force a vote. [via Tierney Sneed at TPM]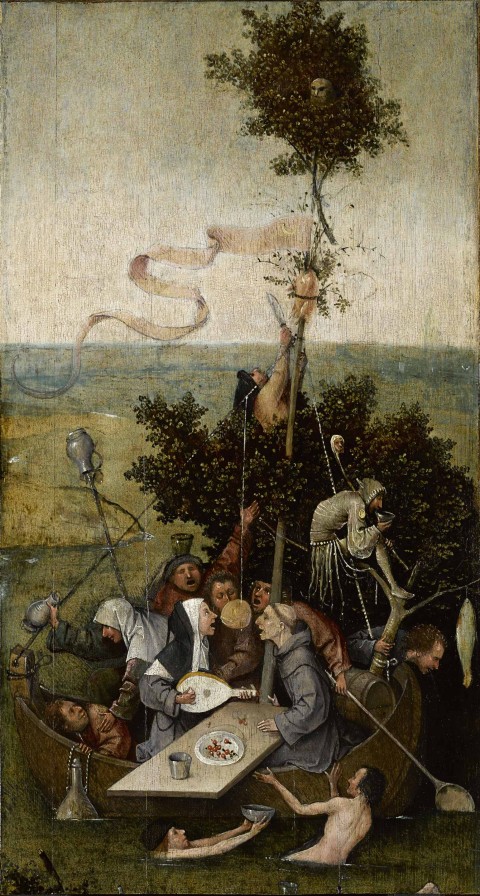 A little more detail from Hunter over at DKos:
After the initial uproar, the Colorado and Iowa delegations walking out, the chair left the podium for 5 or 10 minutes. Meanwhile, there was a lot of lobbying happening apparently. The Chair came back, declared that three of the 9 states that had petitioned for a roll call vote on the rules—their chance to basically "vote their conscience" on Trump—had withdrawn their petitions, and the minimum number of states is six. Sen. Mike Lee of Utah disputes that. He says he heard there are 10 or 11 states with petitions, so there should still be enough states to order the roll call.