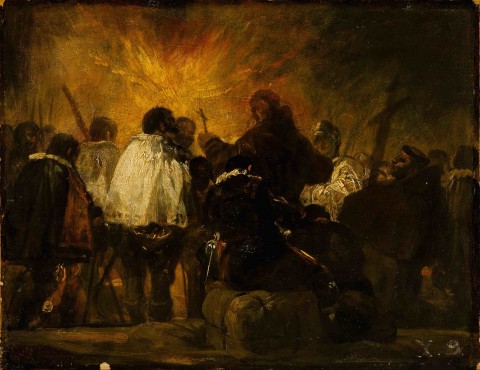 From The New York Times:
One day this past May, Donald Trump's eldest son, Donald Trump Jr., reached out to a senior adviser to Gov. John Kasich of Ohio, who left the presidential race just a few weeks before. As a candidate, Kasich declared in March that Trump was "really not prepared to be president of the United States," and the following month he took the highly unusual step of coordinating with his rival Senator Ted Cruz in an effort to deny Trump the nomination. But according to the Kasich adviser (who spoke only under the condition that he not be named), Donald Jr. wanted to make him an offer nonetheless: Did he have any interest in being the most powerful vice president in history?

When Kasich's adviser asked how this would be the case, Donald Jr. explained that his father's vice president would be in charge of domestic and foreign policy.

Then what, the adviser asked, would Trump be in charge of?

"Making America great again" was the casual reply.
Two obvious thoughts:
First:  the Trump folks can't be bothered to hide the con, not even a little.
Every Trump voter out there, know this:
Remember:  in any good confidence game, most of the work is done by the sucker.  So you Trump voters?  You're marks. Chumps. Just the latest in the long, long line of folks whom the ferret-headed Mussolini-of-Queens-County has played for losers.  You think you're electing a tough guy who can get things done? He tells you himself that's bullshit.
Second: as we confront the FSM-help-us-and-save-us possibility that Trump actually wins come November, who Pence is, what he thinks, and what he wants to do are much more important than they should be, more vital even than the Cheney history would remind us.
And that should scare the living piss out of us.  "Scare" isn't the right word, actually.  Try "terrify."  With Trumpismo as the public face of the United States and a theocratic, misogynist, bigoted incompetent administrator with zero effective knowledge/experience of the world beyond our borders in charge of domestic and foreign policy?….
Heed the words of Master Bruce:
.