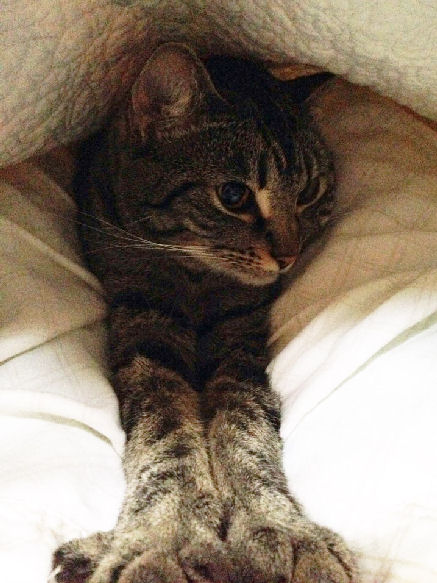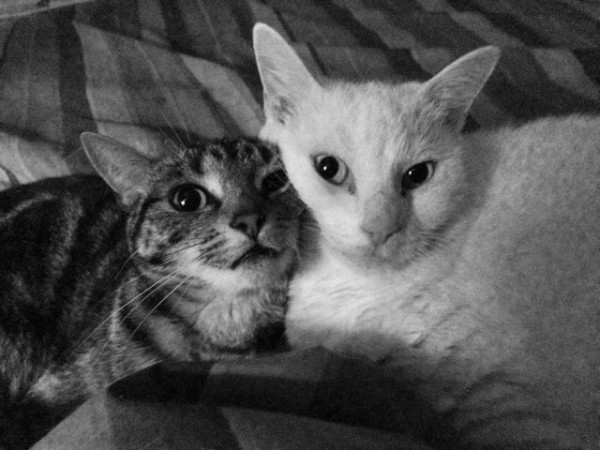 Many thanks to commentor Randy G. If we're gonna look at preening and face-smooching at this hour, better cats than politicians!
***********
Happy nice story, not just for sportsball fans…
Ichiro forever and ever and ever. https://t.co/THSeflHTlW pic.twitter.com/4NtAczw0Pf

— Jon Tayler (@JATayler) July 19, 2016

.
Apart from the distant rumble of dumpster fire detonations in Cleveland, what's on the agenda for the day?
Elizabeth Warren reached out to Joe Kennedy III about speaking Monday at the DNC — says he may be introducing her: https://t.co/aRRZ8AOMeW

— Kyle Griffin (@kylegriffin1) July 20, 2016