Josh Marshall has a tweet stream going talking about the Trump-Russia alliance.  As he sees it, the Manchurian-by-way-of-Queens Candidate isn't even trying to hide his alliance with/subservience to Putin.
I'm not sure I wholly believe it, but I can't come close to ruling it out, and that cranks the dangers of this election up to eleven. Which is why I found this story a welcome bit of comic relief: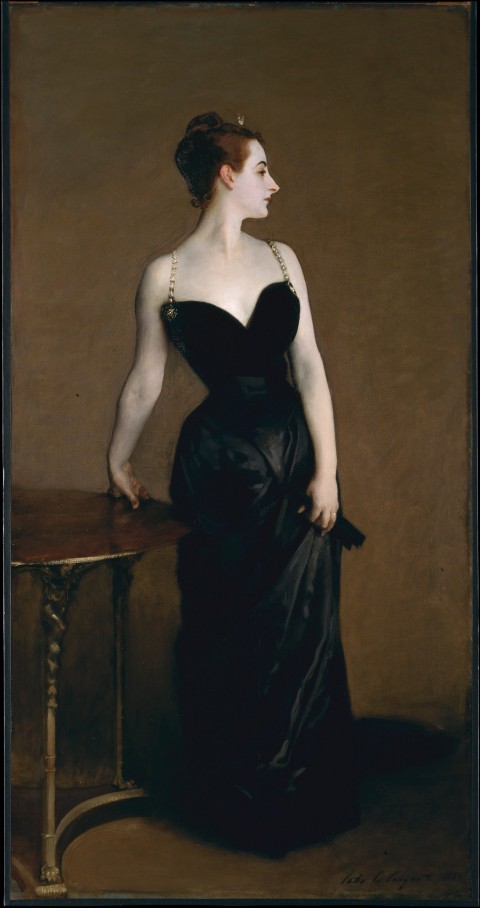 Shop Ivanka's look from her #RNC speech: http://bit.ly/29Qj7dE #RNCinCLE

271

271 Retweets

748

748 likes
This isn't Ivanka Trump tweeting, technically. It's @IvankaTrump, but that's the Twitter handle forIvankaTrump.com. If one has one's own clothing line, it seems natural that you'd wear pieces from it; perhaps the marketing folks saw an unplanned opportunity to plug the outfit on Twitter. It's $138 at Macy's; apparently her father's boycott of the chain doesn't apply to her. The garment is described as a "sophisticated sheath dress" that "works wonders at both social and professional occasions" — and, clearly, political ones.

Oh, also? The dress is "imported," according to its description.

So perhaps this was a just a smart move by the site's marketing team to capitalize on the moment. Possible. Or perhaps Ivanka Trump has been doing this for the entire convention, posting a series of photos from the event at her website with personalized captions to each — and links to where you can buy all of the things she's wearing or carrying.
So yeah, maybe the Trump campaign is Putin's Hail Mary attempt to reverse the outcome of the Cold War.  And maybe it's just one long grift, the true family business now being carried on by the smart child.
Of course, there's no reason that what we're seeing isn't both a floor wax and a dessert topping.
Image:  John Singer Sargent, Madam X (Madame Pierre Gautreau), 1883*
*Yeah. This is one of those posts that exist at least in part so that I could post that picture. Sue me.