Because bigfooting my own breaking news thread with a breaking news thread is how my day has gone: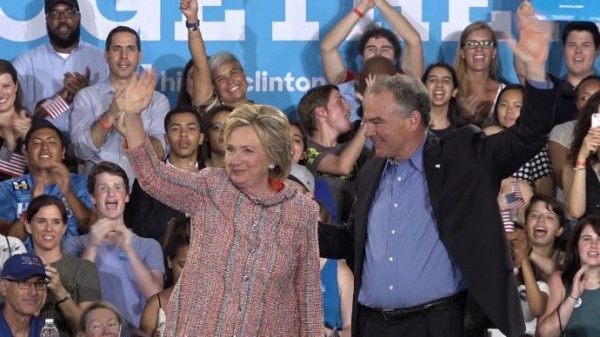 *
BREAKING NEWS!!!!!! Hillary Clinton has Chosen Senator Kaine to be Her Running Mate!!!!!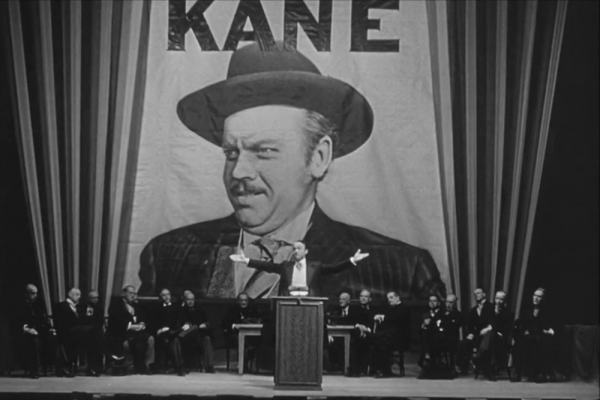 **
(Not an actual image of Senator Kaine!)
(Also not Senator Kaine, but borrowing this entry would be cool for the VP debate!)
* Image found here.
** Image found here.