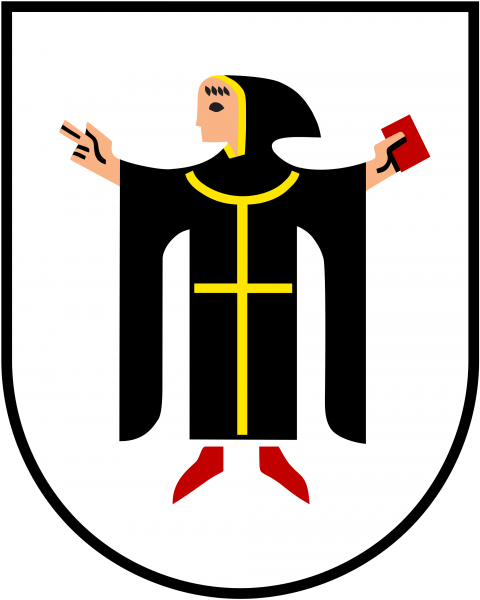 Earlier today a single perpetrator went on a shooting spree at a shopping mall in Munich, Germany. The Munich Police have now issued an all clear, confirming a single shooter, and indicating that public transportation has resumed and the shelter in place order is lifted. A press conference is ongoing, so we'll hopefully have more information soon. As of right now we know that there are 10 dead, including the shooter who committed suicide, and 21 wounded. The only current indication of who the shooter might be and what he wanted is from an eye witness who indicated that the shooter "yelled an anti-foreigner slur". As always this is an ongoing situation and the information is likely to change over the next 24 to 48 hours.
Update at 8:20 PM EDT
Here's the link to the Munich Police press conference.
Update at 8:25 PM EDT
The Guardian has reported, based on a translation of the Munich Police's press conference, that the shooter was an 18 year old German of Iranian descent. His body was found at 8:30 PM local time. They have confirmed that he shot himself.
Update at 8:40 PM EDT
The Guardian is reporting that the Munich Police have indicated that the shooter had lived in Munich for a long time and had no criminal record. The investigation is ongoing and no motive has been reported yet.