Here's a little story to leaven the gloom cast by Nuremberg on the Cuyahoga*…
…I'd guess it's kind of intuitive, but now we can point to Science! as we divide our fellow Americans into their respective Hogwarts houses.
Trump supporter: Slytherin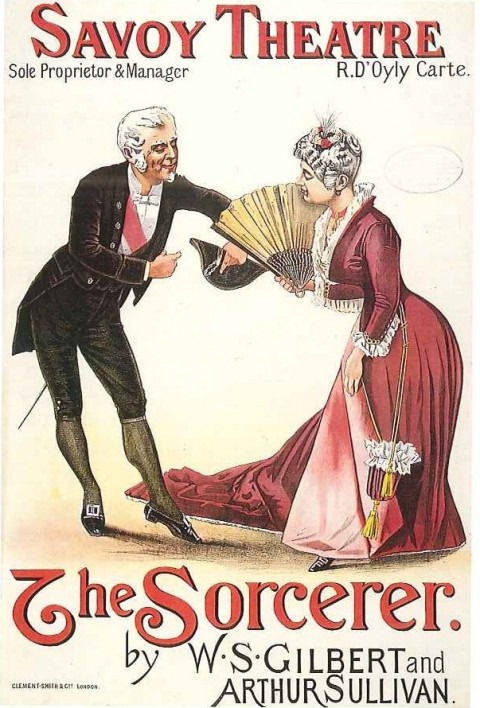 Those who recognize Trump's cousinhood w. he who must not be named, and that Godwin fellow too — off you go.  It's Hufflepuff, Ravenclaw, Gryffendor, as your particular talents and qualities lead you.  [via Lenika Cruz at The Atlantic]:
…a forthcoming study from the journal PS: Political Science and Politicsmakes a better case for how lessons learned from fiction can influence people's political preferences. The researcher Diana Mutz, a professor of political science at the University of Pennsylvania, found that Harry Potter book readers are actually more inclined to dislike Trump. This was the case even after Mutz controlled for variables such as age, education, gender, party identification, evangelical identification, and ideology.
The key question here is the arrow of causality, which is what Mutz's study attempts to study.  As Cruz notes in her write up,
There will always be limits to the usefulness of comparing real people to fictional characters. And so far, there has been only one other empiricalstudy exploring the political impact of reading Harry Potter (unlike Mutz, the researchers didn't control for important factors such as political ideology.)

But it seems less specious to argue that the bestselling book series of all time could instill values that affected how its readers—especially its younger fans—now think about the world.
I'm not going to depend on my mastery of a Riddikulus! spell to deal with the real and deadly serious menace of the Republican nominee.  But perhaps maybe the long-view approach to helping our Trump-dazed Wingnut-American fellow citizens is to hand them a book.  (Or even better, the magnificent audio books for those long, dark, nighttime journeys of the soul.)
A boy can dream.
*Stolen from somewhere on the 'Tubes, but I can't remember where.  Apologies to the author…
Image: poster for a revival of Gilbert and Sullivan's The Sorcerer, 1884.