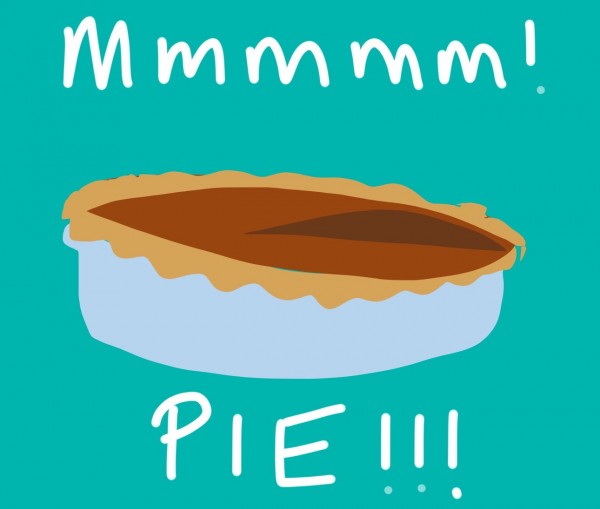 Attracted by the agonized squeals emanating from "Even the Liberal" thread below, I began reading the comments and learned that Hillary Clinton had turned around and hired the ousted Debbie Wasserman Schultz!
"OMFG," I thought. "You are so goddamned gangsta with an 'A,' Hillary Clinton, to deflate the dingy cargo pants of so many bros who were positively tumescent with glee at having slain History's Greatest Monster on the eve of the Democratic Party convention!"
So what position was DWS hired for, I wondered — from what lofty perch will she continue her evil machinations? Senior Stamper-Outer of People-Powered Revolutions? Earnest Moppet Dream-Crushing Consultant? Patchouli-Repellent Developer? Chief Unicorn Slayer?
I looked for tidings of DWS's next act at the usual political news outlets but found nothing except a statement from the Clinton camp saying DWS is now Clinton's "honorary chair" for a 50-state GOTV program and will continue to act as a surrogate in Florida. Seriously, that's it?
Congrats, Berniacs who are bellowing like ruptured cows over this face-saving sop to a long-time party hack: You are now officially dumber than the PUMAs of aught-eight.