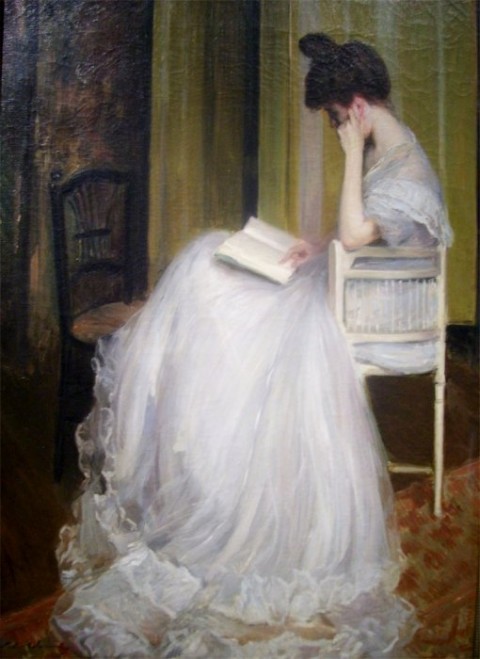 Many, many thanks to Scav, Betty, and everyone here for the good wishes on The Hunt for Vulcan making the Royal Society's book prize finals.
I feel like I have to thank the book itself as well.  I love all my book-children equally (if not always for the same things), but HoV was definitely the kindest one I've ever worked on.  I'd wake up, grab my coffee, and go to my desk, and it would tell me what it wanted to be that day, so I'd write that.  Then damned if it wouldnt' do it again the next day … and the next, until we agreed that it was done.   That's kindness.
I'd be remiss in my authorly duty if I didn't also note that it's just out in paperback in the US and will be so next week in the UK. (You can always get the hardcover, the e-book, or the audiobook if you'd like — at all the usual suspects. (see below).
ETA, per commenter Mike J.:  here's the Amazon link for the hardcover, the paperback, the kindle edition, and the audiobook.  As Mike J. notes, buying via the affiliate link helps the site.  I'd only add that communities and all those books that don't get the Oprah/Fresh Air/zeitgeist boost utterly depend on the support of independent bookstores — and the relatively few remaining Barnes and Nobles and the like too.  So if you've got a brick-and-mortar store near you, and you can stand the higher price you'll pay compared to Amazon, I'd urge you to help them out, and me (and any other writer you like), by telling the actual humans there that they might like to talk the book up.
OK — back to your regularly scheduled programming:
To answer a couple of questions from Betty's thread:
Alas, no owls.  I found out a few days ago from my UK publisher, Head of Zeus (no, really).  The Royal Society lets the various publishers know under embargo to help with the promotion of the prize and the short listed books.
What am I going to do with the money? A) never price the unborn calf. B) most of the shortlist winnings are already allocated to Q3 estimated taxes ;-( (and whew for the windfall). C)  I might splurge on a new and faster bicycle. (Noting, as ever that the bike may change but, alas, the rider does not.)
Who did I tell first? My wife and son, obviously. My agent and editor over here.  And one more member of my household.  He was strangely unmoved by the news: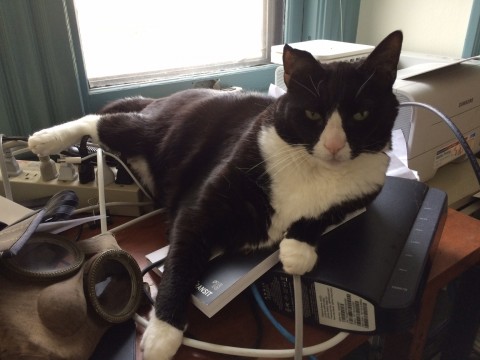 Questioned more closely, he restated his position: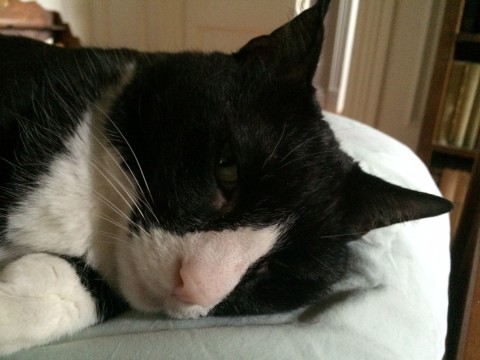 Again:  my thanks to everyone, and especially to those who have or will read about the planet that was and wasn't there.
Image: Jacques-Émile Blanche, The Readers, 1890.