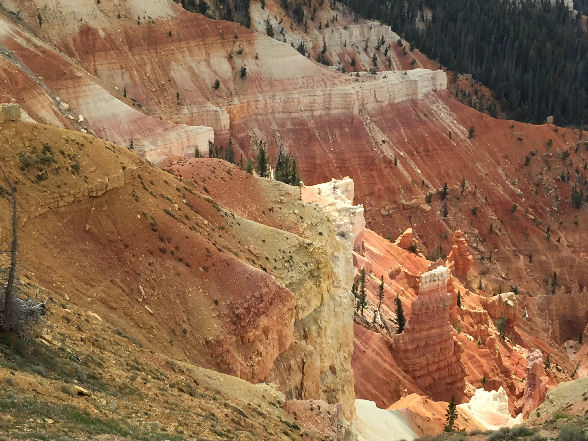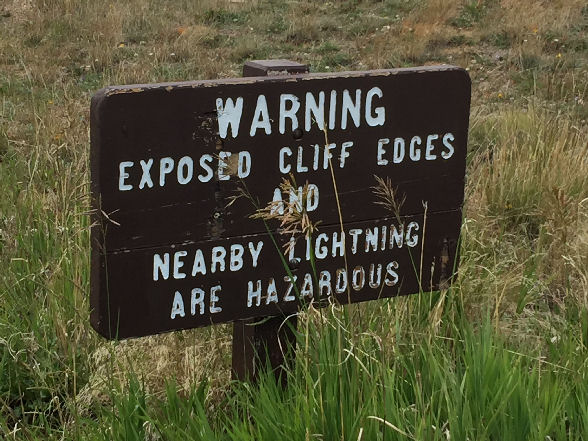 Not exactly a garden — unless one wanted to believe this is the kind of landsape into which the fallen Adam & Eve were exiled — but pretty impressive. Images via commentor Prescott Cactus.
Speaking of valued commentors, Schrodinger's Cat has had me falling down YouTube trails of Sufi-inspired subcontinental popular music. It's very soothing…
Apart from watching the Olympics, what's on the agenda for the day?