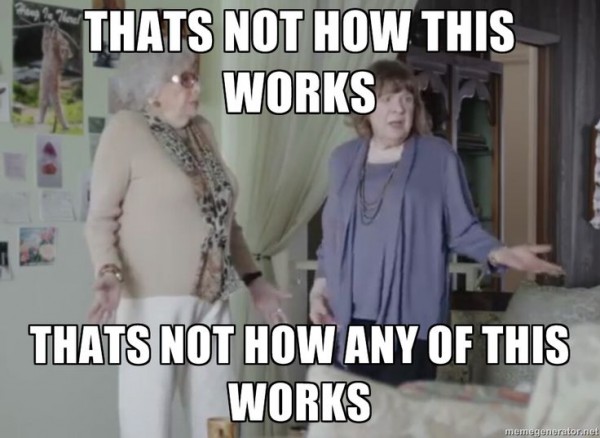 A President Donald Trump might push for Americans accused of terrorism to be tried in military tribunal at the U.S. Navy base in Guantánamo Bay, Cuba, the Republican nominee told the Miami Herald on Thursday.

"I would say they could be tried there, that would be fine," Trump said in a brief interview ahead of his speech to home builders in Miami Beach.

Under current federal law, it's illegal to try U.S. citizens at military commissions. Changing the law would require an act of Congress.

In the wide-ranging interview focused on key South Florida issues, Trump continued to question climate change caused by humans. He said he plans to soon sit down with Cuban Americans in Miami to hash out a Cuba policy. And for the first time, he said Congress should set aside money to combat the Zika virus.

Asked about Guantánamo in the past, Trump has said he would like to "load it up with bad dudes." He wouldn't specify to the Herald whether as president he would again allow terrorism suspects captured abroad to be transferred to the detention center.

"I want to make sure that if we have radical Islamic terrorists, we have a very safe place to keep them," he said. President Barack Obama, he added, is "allowing people to get out that are terrible people."

"Would you try to get the military commissions — the trial court there — to try U.S. citizens?" a reporter asked.

"Well, I know that they want to try them in our regular court systems, and I don't like that at all. I don't like that at all," he said. "I would say they could be tried there, that would be fine."
I honestly think this guy might be dumber than Sarah Palin.