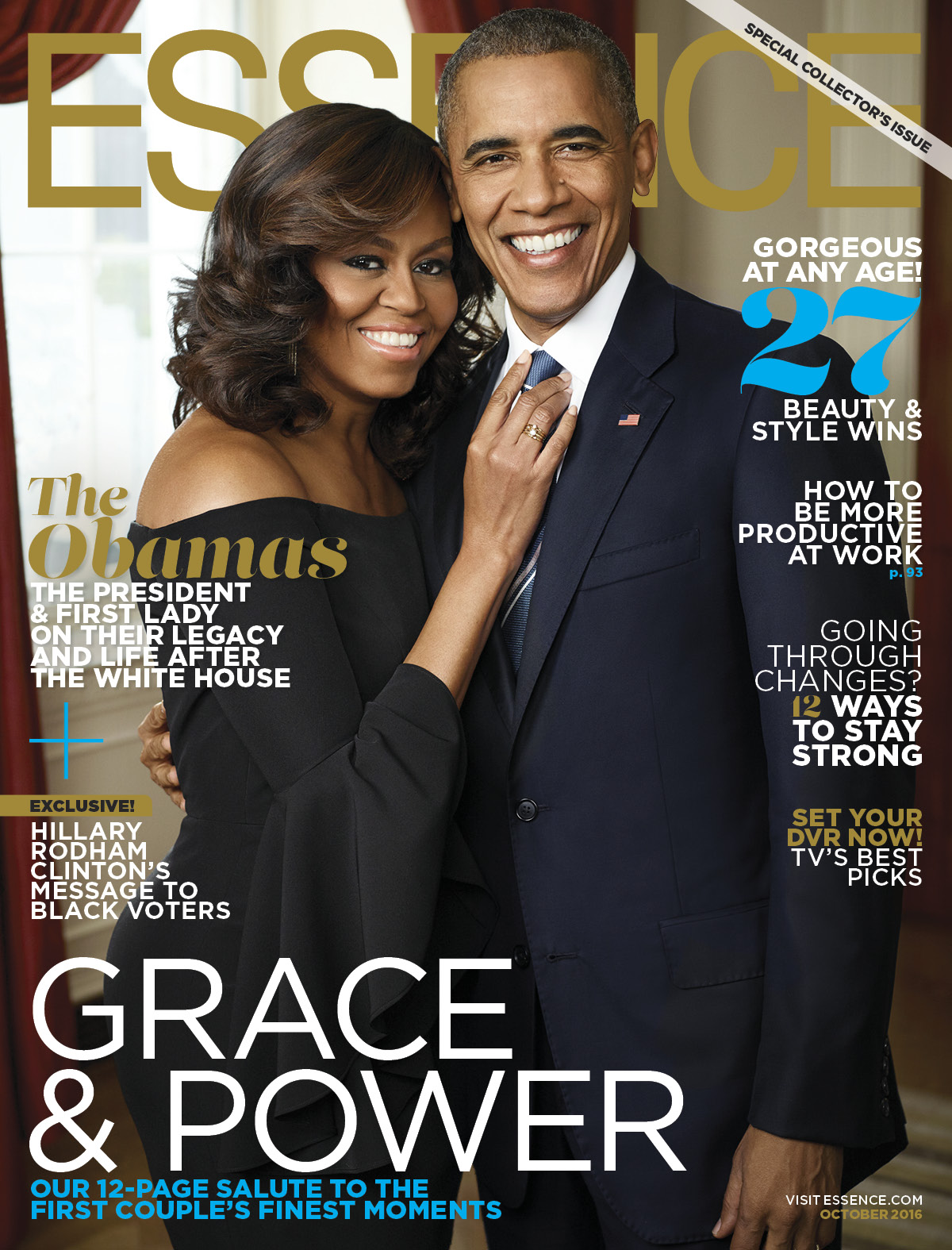 Someone, and I'm just too tired to go back and look for it,  rikyrah, intimated in an earlier thread, that this lovely couple was doing the deed all over the West Wing.
This cover was a sweet way to end a very long, but productive day.
Here's a nice late night open thread to talk about nice things in your life…or bitch about politics if you must.
ETA: I forgot to add this link about The Real Story of The Obama's First Date and apologies if any of this is old info, I've been out of the loop here all day.