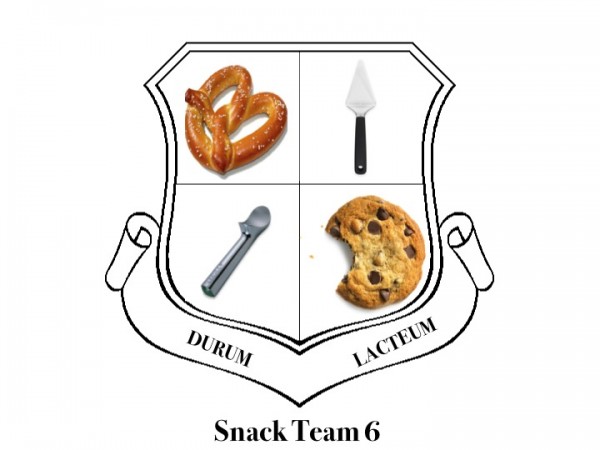 Today, Ammon Bundy the leader of Snack Team Six, appeared in court wearing his prison scrubs to make the point that he is a political prisoner.
"Mr. Bundy desires to appear as he is, a political prisoner not free to dress as if presumed innocent," attorney J. Morgan Philpot said, reading his client's statement. "He would prefer to drop the facade and appear as the political prisoner he has been made."

U.S. District Judge Anna J. Brown asked Bundy to stand. She inquired whether it was his choice to appear in jail attire, and if anyone took his suit away.

"Your honor, I have no comment," he replied.

The judge told him she must know if his decision was voluntary.

"I have no comment," he repeated.

Philpot interjected, "Mr. Bundy feels he really has no choice — that that's been taken from him."
It appears that Mr. Bundy and the rest of Snack Team 6 seem intent on turning Judge Brown's court into a circus to suit their own purposes. It remains to be seen just how successful they will be.