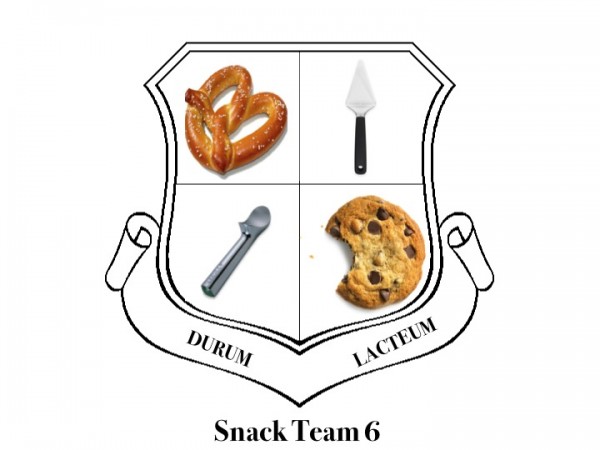 When last we left our intrepid heroes they were attempting to impeach, post facto, the credibility of Harney County Sheriff Dave Ward. In our most recent installment, however, Ammon Bundy's attorney has decided that what this trial needs is more references to the late LaVoy Finicum! Maxine Berstein, doing yeoman's (yeowoman? yeoperson?) at The Oregonian, has the details:
U.S. District Judge Anna J. Brown on Thursday threatened to hold Ammon Bundy's lawyer in contempt of court each time he defies her order and tries to delve into the circumstances surrounding the officer-involved fatal shooting of refuge occupation spokesman Robert "LaVoy" Finicum during trial.

The judge told attorney Marcus Mumford that she'd fine him $1,000 each time he raises the issue in front of jurors in the federal conspiracy trial of Bundy and six others stemming from the 41-day takeover of the Malheur National Wildlife Refuge.

"I have ruled on this issue and it appears to me you disregard it," Brown told Mumford after excusing the jury for a morning restroom break.

"Do you understand what I'm saying … yes or no?" the judge asked Mumford as he was about to explain. She cut him off, requesting a simple answer, just as he's done to witnesses on the stand.

"I don't understand. Your honor says I'm asking improper questions?" Mumford said.

The judge pointed to Mumford's questioning of rancher Andy Dunbar, whose property is adjacent to the eastern Oregon refuge, about what he learned on Jan. 26 about the fatal shooting of Finicum.

"You are not to do that," Brown said.

"You're telling me I'm allowed to inquire about the shooting, but not the circumstances of the shooting?" Mumford asked.

Brown reminded him: Anything about Finicum's shooting death, beyond that it occurred and the date, isn't allowed to be discussed in front of jurors.

"I can understand the words," Mumford told her.

"I hope you can comply," the judge said.

The admonition followed days of directions by the judge to Mumford about restricting his questions during cross-examination to the testimony elicited during prosecutors' direct examination of witnesses. She has frequently sustained prosecutors' objections to Mumford's lines of questioning because they were either irrelevant or "beyond the scope" of the direct testimony during the past two weeks of trial.

The judge instructed Mumford and all other attorneys to take any concerns up with her outside the presence of the jury if they want to ask questions that go beyond her order.
Tune back in on Monday for our next installment of How the Snack Team Digests. Same Bundy time, same Bundy station!