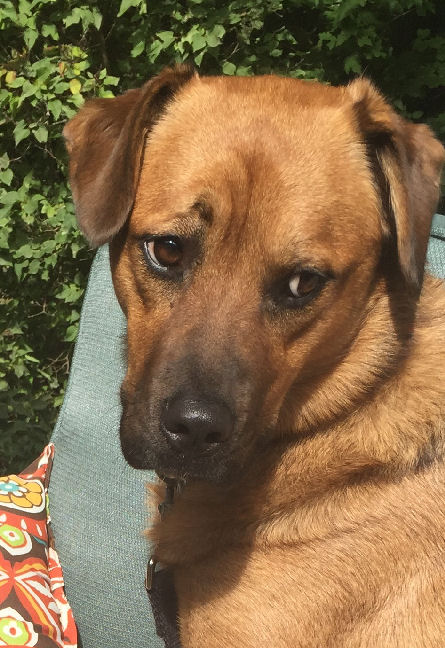 According to ever-uplifting commentor MomSense:
Korra is practicing her debate watching faces.

He said what??? Please make him stop.
Distinguished commentor Omnes Omnibus linked to the following clip, and Adam was sad that he'd been "beaten to the punch". But not everybody here reads the comments, especially on weekends, so I gave Adam 36 whole hours to front-page it… sorry, Adam, we need the eggs laughs:
"I will spoil every episode of Game of Thrones!"
Apart from stockpiling supplies for this evening, what's on the agenda as we start another week?