Gotta admit this is genius: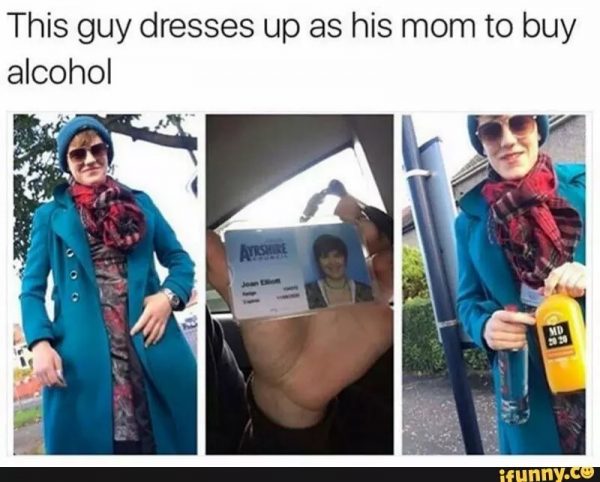 May this young man's taste in booze someday catch up with his brilliance in the art of subterfuge.
As of today, I am on vacation — woo! We're supposed to grill some steaks tonight. It's raining hard at the moment, but that shan't dampen my spirits.
What's up in your neck o' the woods?