Sopan Deb tweeted out a truly illuminating passage of the thoughts of our would-be dear leader, AKA the Mangled Apricot Hellbeast.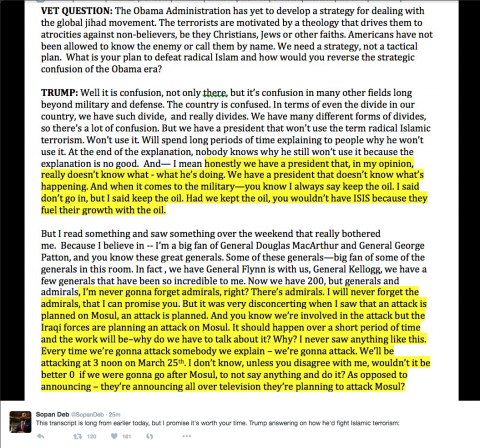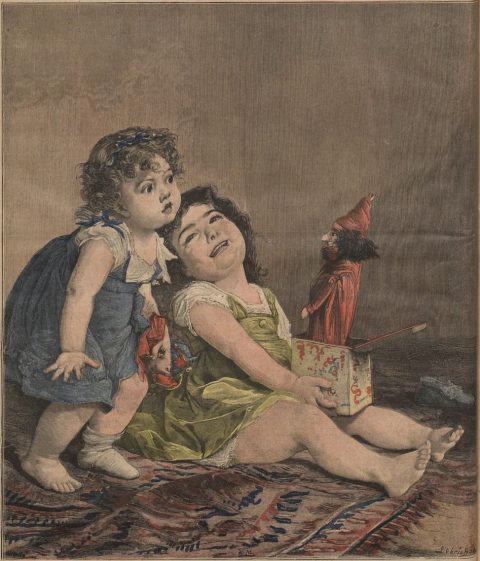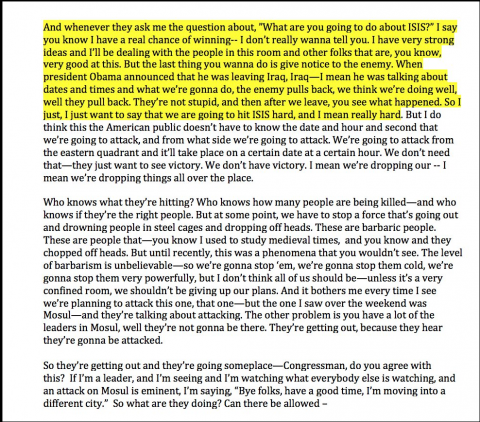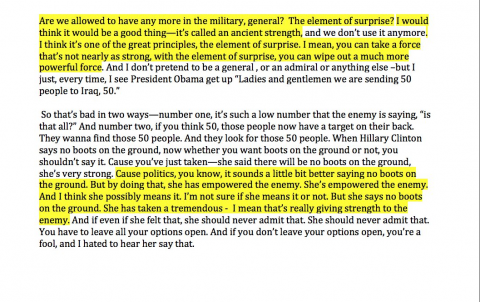 Every Republican leader — and especially all those facing the voters this fall — should be compelled to explain how all this adds up to a commander who could be trusted with a push broom, much less the nuclear codes.
Image: Marie Lobrichon Timoléon, Une Surprise,  1891.