Folks,
Due to many reports of resource issues, I changed the video ad back to non-secure. I suspect that making it secure (using https) was causing the resource drain issue. So hopefully if you had that issue recently, it should be solved.
I am still hoping to make a small tweak to the Read More function and such, but please use the Contact Form to report issues to me – I am not monitoring threads for reports.
Finally, I am not in charge of ads here, so please do not complain about them to me!
ETA: Should you be a collector, I just put up for sale a 1980's never-used Dupont Chinese Lacquer lighter and will be soon selling two Parker Chinese Lacquer fountain pens. Feel free to use the contact form to let me know if you are interested or know a collector who would be. They are gorgeous!
ETA: Pix: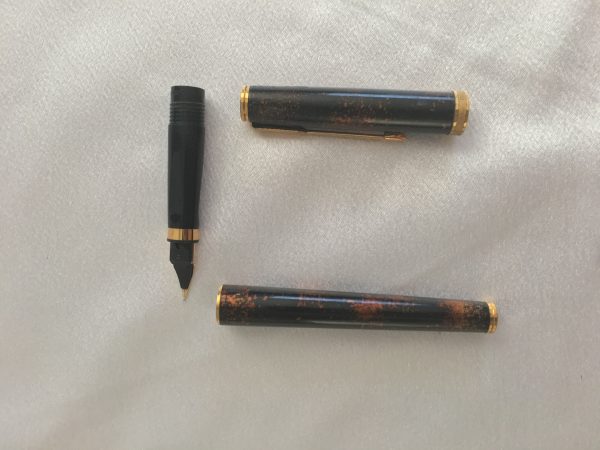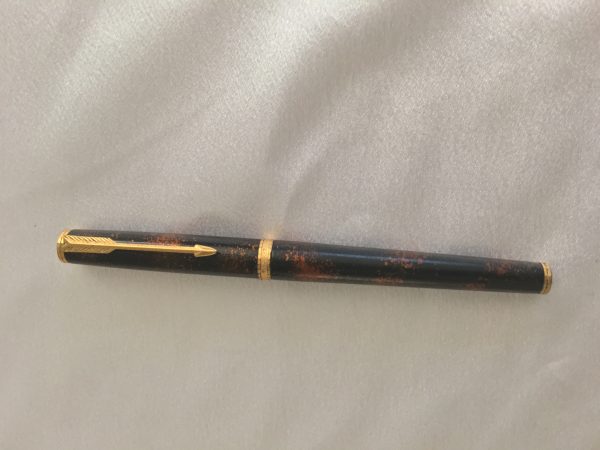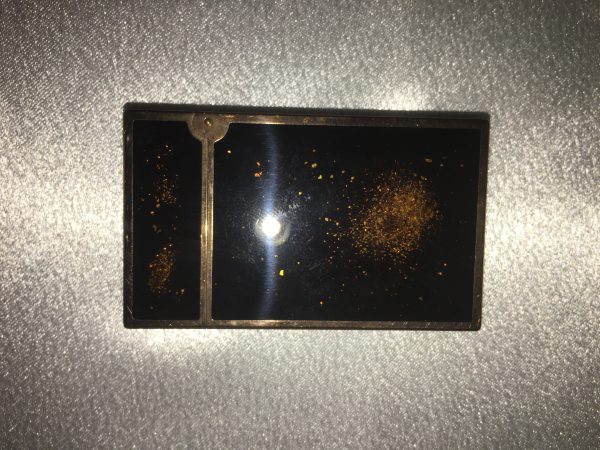 Open Thread